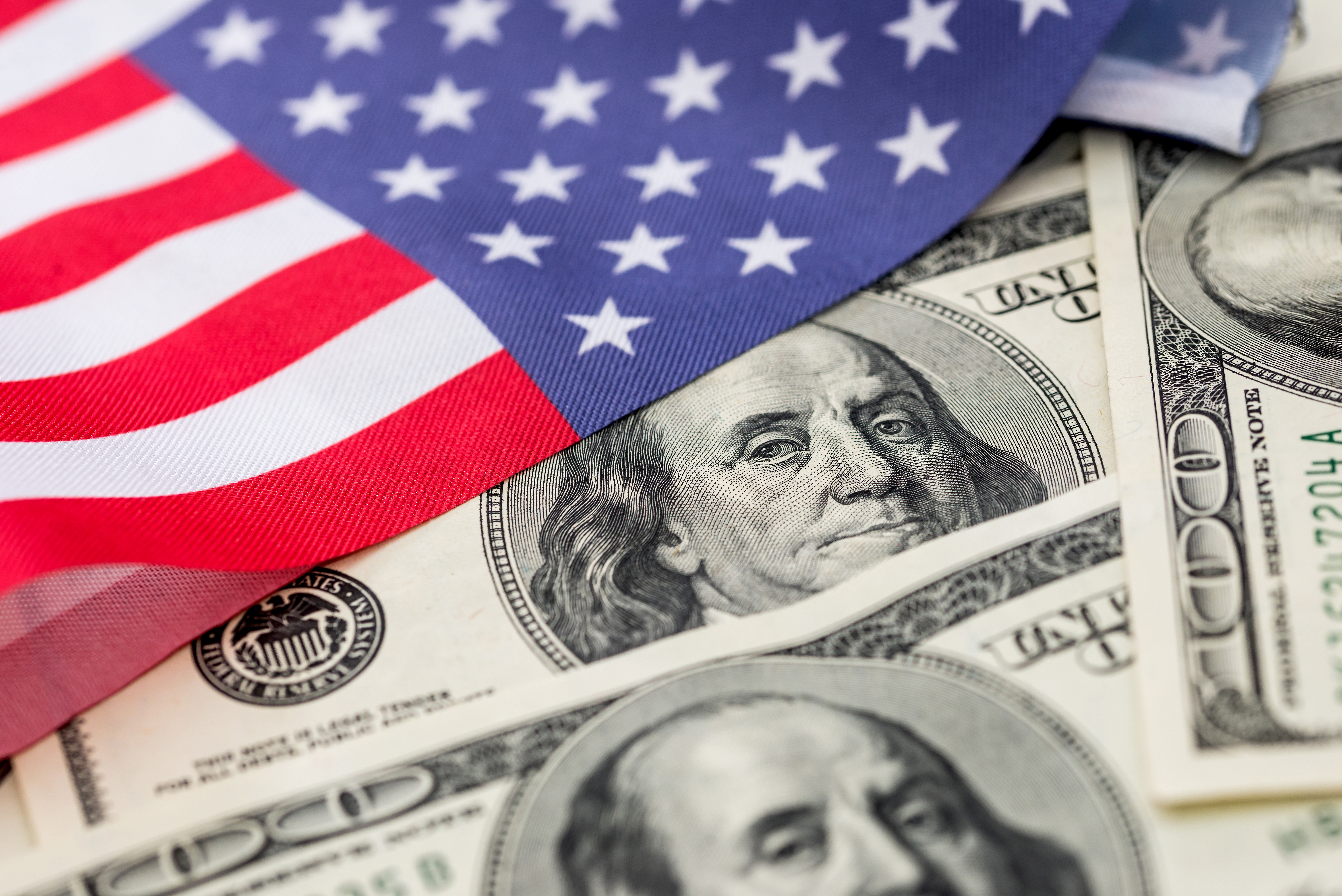 INSIGHT
Quick Facts on the American Rescue Plan
The American Rescue Plan will provide $350 billion in fiscal relief funding for state, local and Tribal governments, so they can continue supporting the public health response and laying the foundation for a strong and equitable economic recovery. This opportunity is tremendous, yet potentially overwhelming for busy communities.
In keeping with Bartlett & West's mission, leading our communities to a better tomorrow, we have outlined the latest facts below. Whether you need help planning and executing shovel-ready projects or preparing status reports to comply with your federal funding requirements, Bartlett & West has a team of experts ready to walk with you through the process.
Funding for critical projects will include:
$195 billion for states
$65.1 billion to counties (allocated based on share of the national population).
$45.6 billion to metropolitan cities (population 50,000+)
$19.5 billion to municipalities (population under 50,000)
$20 billion for tribal governments
$4.5 billion for territories
Two-year funding certainty
Grants will be released in two groups: half following enactment and half about 12 months after receipt of first payment.
Spending deadline
Funding will be available until December 31, 2024.
Grant calculations based on a modified Community Development Block Grant formula
Among cities with 50,000-plus residents, funding targets greatest need, based on:
Population size
Poverty rates
Measures of housing instability
Among cities with fewer than 50,000 residents, funding targets simplification, based on:
Eligible expenditures
Assistance to households, small businesses and nonprofits, or aid to impacted industries such as tourism, travel and hospitality.
Premium pay to essential workers performing essential work during the COVID–19 public health emergency.
Lost revenue replacement for cities, counties or non-entitlement units of local government due to the COVID–19 public health emergency.
Necessary investments in water, sewer, or broadband infrastructure (additional guidance from the Department of Treasury is forthcoming).
Pre-application requirements
Valid DUNS number: This applies to all recipients, including non-entitlement units of local government even though they will receive their distribution from the state.
Active SAM registration
All Federal financial assistance recipients must register on SAM.gov and renew their SAM registration annually to maintain an active status and remain eligible to receive federal financial assistance. Visit http://www.sam.gov to begin the process.
Payment information
Entity Identification Number (EIN), name, and contact information
Name and title of an authorized representative of the entity
Financial institution information (e.g., routing and account number, financial institution name and contact information)
Other funds
$100 million is designated for the Environmental Protection Agency for fiscal year 2021.
$50 million is designated for grants, contracts, and other agency activities that address disproportionate environmental or public health harms and risks in minority or low-income populations.
Access to credit for small businesses
$50 billion for Small Business Administration
$7.25 billion for the Paycheck Protection Program
$15 billion for Economic Injury Disaster Loans to businesses in low-income communities
$10 billion for the State Small Business Credit Initiative
Tell us about your project