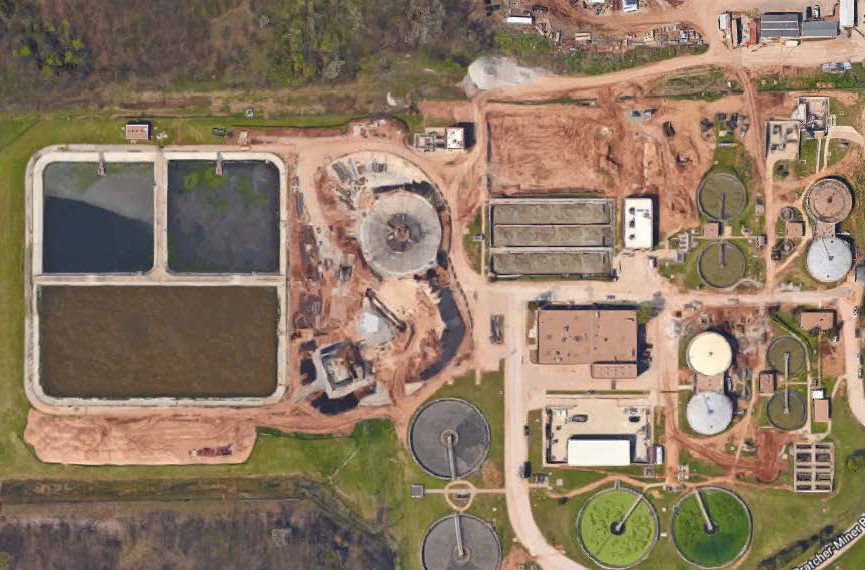 PROJECT DETAIL
Wastewater Treatment Facility-Based RNG
Challenge
The City of Norman, Oklahoma wanted to recover and monetize renewable fuels from its water reclamation facility, as opposed to flaring raw biogas and missing out on potential revenue.
Solution
Through a revenue-sharing public-private partnership, Bartlett & West teamed with Entegrity Energy Partners and the City of Norman to create a model that diversifies risk. This allows the City to minimize its capital investment while recognizing the rewards available through increased demand in renewable natural gas.
Value
The City can remain focused on its core goals while the private development team utilizes private equity to construct a project that provides an environmentally-sustainable solution and generates revenue for all parties.