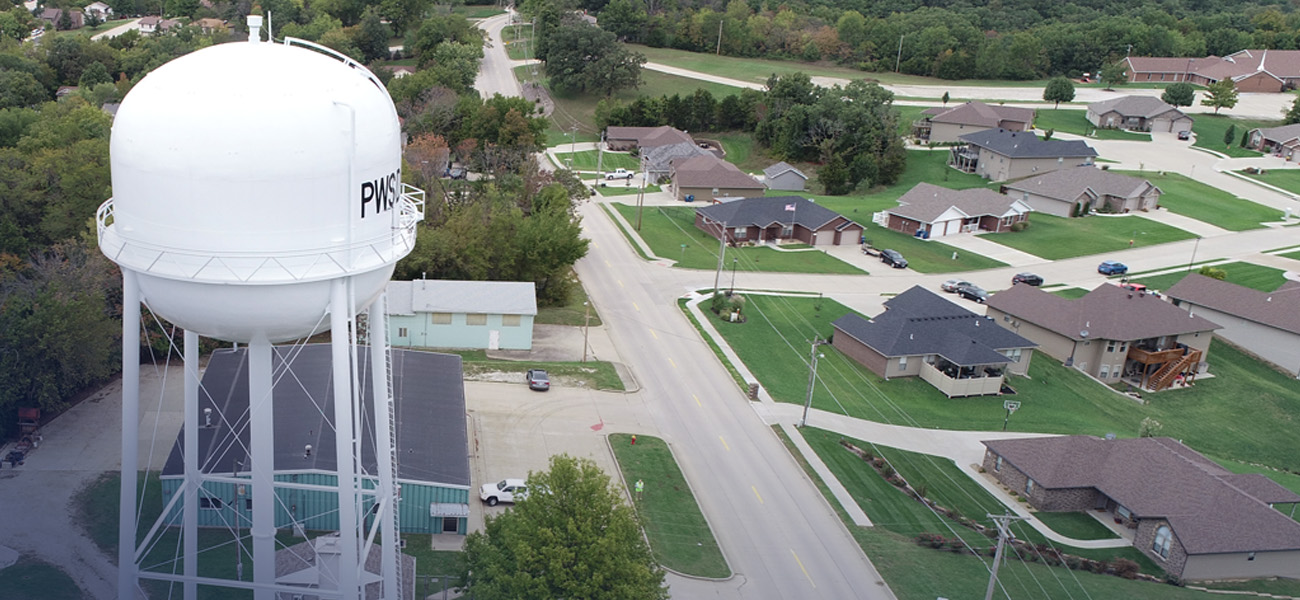 INSIGHT
AWIA water resilience compliance: Are you prepared?
SUMMARY
The American Water Infrastructure Act (AWIA) deadlines are fast approaching. To comply, all drinking water systems serving over 3,300 people are required to develop and/or update a Risk and Resilience Assessment (RRA) and Emergency Response Plan (ERP). This webinar will help community leaders understand the deadlines and provide guidance for developing a plan of action to meet the requirements of the EPA.
KEY TOPICS
Requirements to comply with RRA and ERP
Deadlines for completion and scheduled updates
Available resources for next steps
ABOUT THE SPEAKER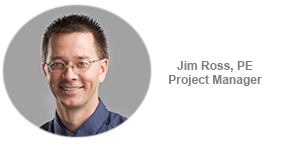 After working eight years as a city engineer and public works director, Jim Ross now serves as Bartlett & West's go-to expert on utility projects. He brings a unique perspective from designer, contractor and utility director, and is always looking at the long-term impact to communities who must live with the final project.
RECORDING TIME: 35 minutes
 
REGISTER FOR THE WEBINAR
Tell us about your project