Join Our Team
We before me
We truly believe that we employ the best, and because of this we encourage employees to connect and share ideas. At Bartlett & West groups coming together to try to build something better than it was yesterday.
Open Positions

Perks & Benefits
Flexible Working
Competitive Salary
Vacation Time
Sick Leave
Bonding Leave
Health, Life and Disability Insurance
FSA/HSA
Dependent Life Insurance
Employee Stock Ownership (ESOP)
401k Retirement Plan
Tuition Reimbursement
Professional Learning and Development
University Giving Match
Wellness Program
Employee Assistance Program
Blue Cross Blue Shield of Kansas creates and publishes the Machine-Readable Files on behalf of Bartlett & West, Inc. To access the Machine-Readable Files, please click www.bcbsks.com/MRF.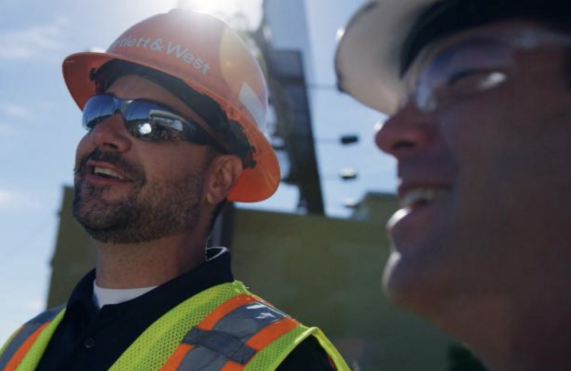 Employee-Ownership
Employee-ownership is a benefit and a responsibility
As a 100% employee-owned company, every employee at Bartlett & West has a stake in the future of our company. That means we expect everyone to provide input, share ideas and challenge the status quo.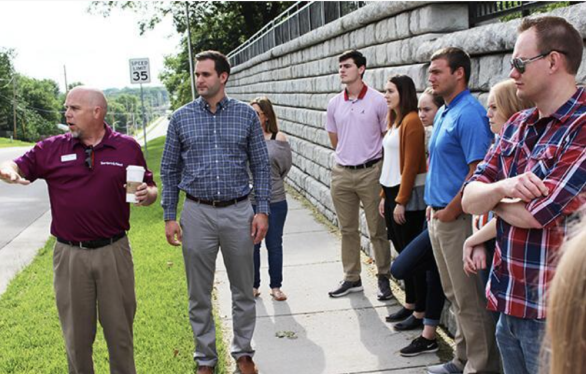 Internships
Educational, professional and personal growth.
Through networking and building relationships, our interns have the opportunity to get involved with our communities and experience the Bartlett & West culture.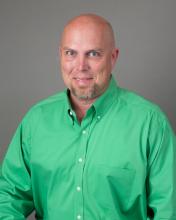 Bartlett & West has been a long-standing supporter of professional development in my career. I have been a member of the National Society of Professional Engineers for more than 20 years. I have always been supported and encouraged to continue serving and being involved.
The only thing missing is you
If you are interested in joining Bartlett & West, let us know. We will add your contact information to our list for future opportunities.