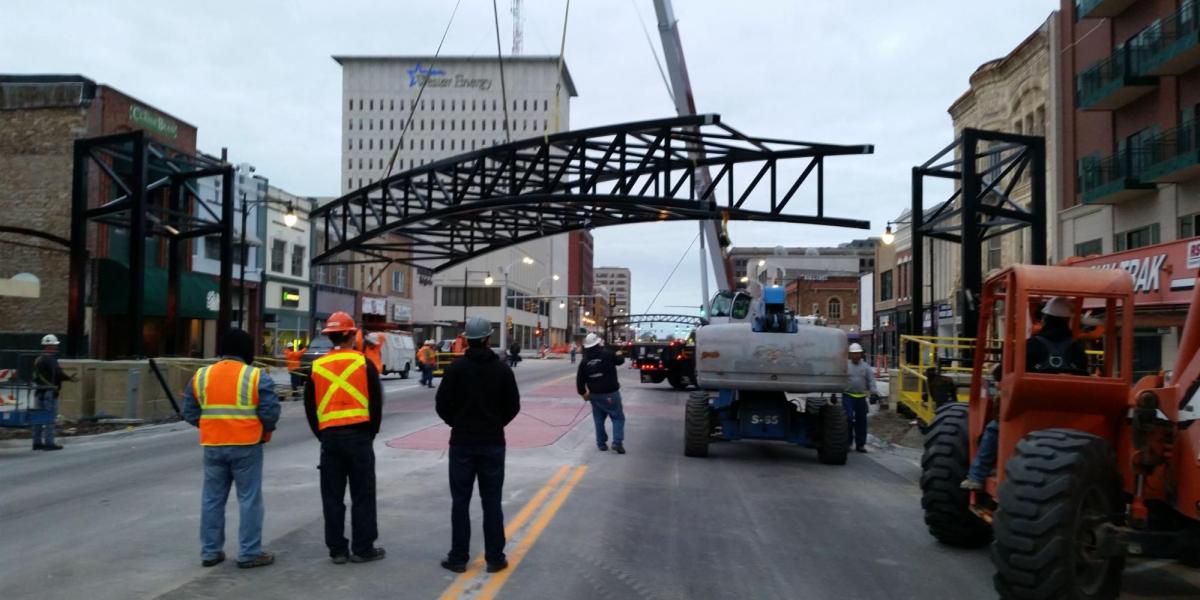 Alternative delivery and design-build
Constructing partnerships from design to build
Bartlett & West offers a variety of construction contracting and project delivery method options. Our team of knowledgeable, experienced professionals will advocate for you while streamlining project time and cost.
David J
A design-build approach is efficient to manage from an owner's standpoint, when you've got a good team. Bartlett & West was very good at framing up the approach, explaining each step in detail and answering questions our team had. They found a good balance between leading us and working together to move forward.
David J., Kansas Turnpike Authority
Tell us about your project
We'd love to work with you. Tell us the services you are seeking and one of our team members will connect with you.