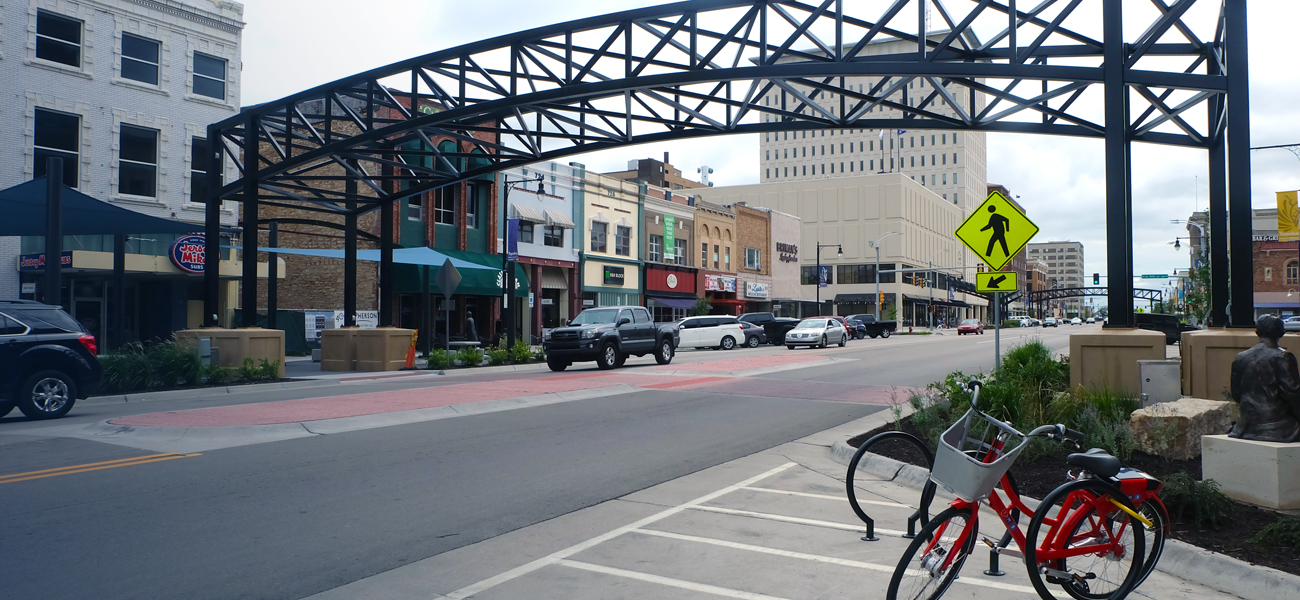 INSIGHT
Building momentum: Revitalizing downtown Topeka with alternative delivery and P3 funding
SUMMARY
Lessons learned from the Kansas Avenue revitalization in downtown Topeka, Kansas. This project involved community partnership, alternative delivery methods and public-private funding.
KEY TOPICS
Strategies to engage the community in visioning and funding
Project challenges and alternative delivery solutions
How to plan next steps for long-term success
ABOUT THE SPEAKERS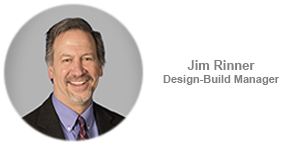 Jim is Bartlett & West's Design-Build manager, leveraging more than 35 years of construction experience which includes serving as construction manager on municipal wastewater treatment plant projects and other public projects. Jim specializes in transforming visions into reality while keeping projects on-time and on-budget.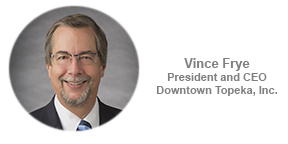 Vince Frye is President and CEO of Downtown Topeka, Inc. and Senior Vice President of the Greater Topeka Partnership. DTI's mission is to encourage the growth of business, governmental services and cultural entertainment in the heart of Topeka.
RECORDING DURATION: 27 minutes
 
REGISTER FOR THE WEBINAR
Tell us about your project
We'd love to work with you. Tell us the services you are seeking and one of our team members will connect with you.