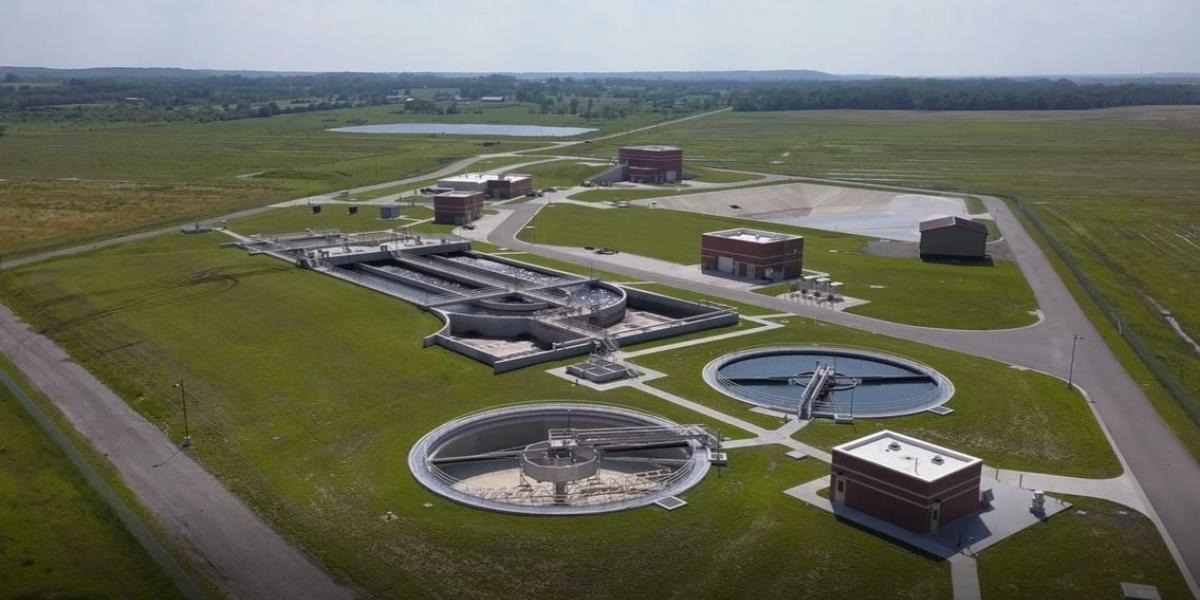 Wastewater treatment and management
Engineering solutions to maximize resource recovery
By providing solutions that address concerns around funding, operations and maintenance, staffing and budget overruns, we help clients of all sizes move forward with projects that contribute to their resource recovery and energy management goals while meeting compliance and performance targets.
Michelle N
Bartlett & West has done an outstanding job of working with the City to update the City's Combined Sewer Overflow Long-Term Control Plan. Through their careful analysis and planning, the City is now positioned to save many millions of dollars over the course of the Long-Term Control Plan.
Michelle N., City of Topeka, Kansas
Tell us about your project
We'd love to work with you. Tell us the services you are seeking and one of our team members will connect with you.