Project Detail
Wastewater UV disinfection reduces energy costs, increases capacity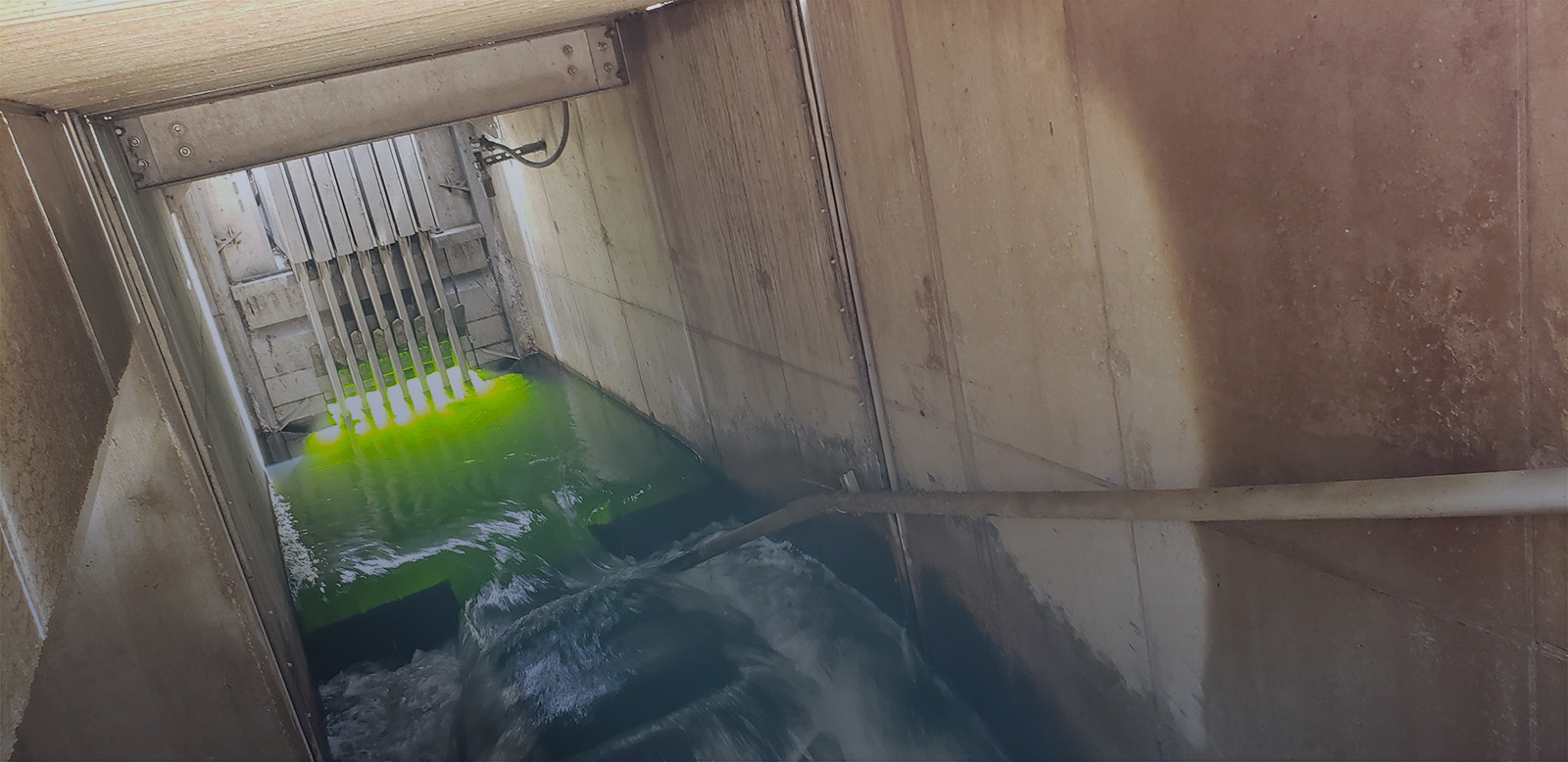 Challenge
The Oakland Wastewater Treatment Plant (WWTP) required improvements to the ultraviolet (UV) disinfection system. The existing UV disinfection equipment, originally installed in 2000, was nearing the end of its useful life and needed to be replaced with a more modern and efficient system.
Solution
Bartlett & West led procurement, engineering, bidding and construction management services to replace the existing UV system with a two-channel system capable of disinfecting higher flow rates while using less energy per lamp and automating control of lamp intensity. Aeration improvements were also made during the construction.
Value
Updates to the UV disinfection and surface aeration systems allowed plant operations to reduce energy consumption and operator input while increasing capacity for both secondary and tertiary treatment.
Tell us about your project
We'd love to work with you. Tell us the services you are seeking and one of our team members will connect with you.