Project Detail
Keeping Kennett in compliance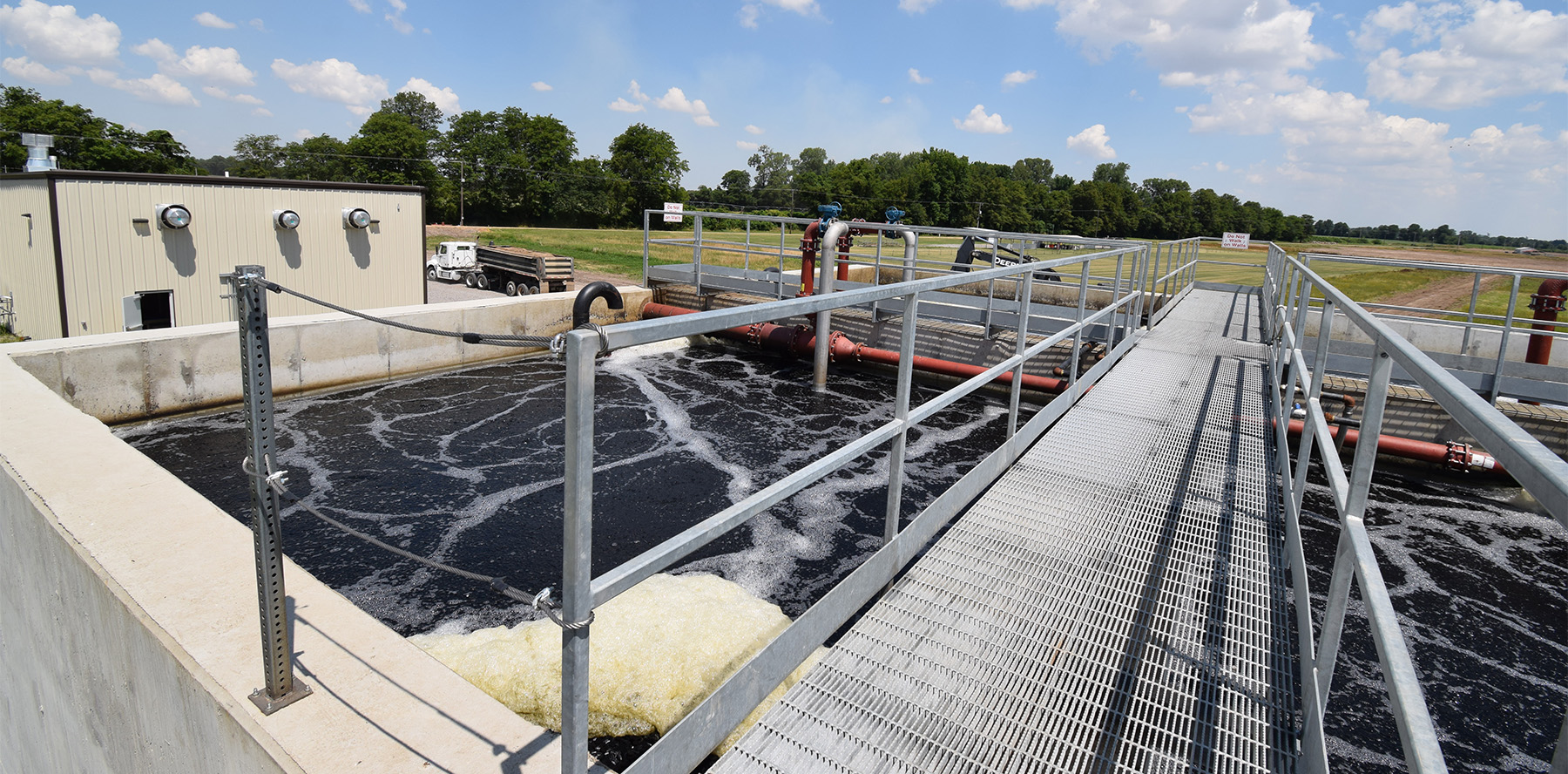 Challenge
Kennett City Gas and Light needed to improve its wastewater treatment facility in order to meet the more stringent ammonia limits set forth by the Environmental Protection Agency.
Solution
Through a design-build approach, Bartlett & West designed and constructed upgrades for the 1.4 MGD facility. The upgrades included an influent by-pass sewer, MBBR/IFAS pump station, MBBR/IFAS process tanks, disc-filtration, UV disinfection and outfall. The facility was designed to be further upgraded to meet some of the most stringent nitrogen and phosphorus effluent limits in Missouri.
Value
Kennett City Gas and Light is now better prepared to meet the needs of the community it serves while remaining in compliance with EPA regulations now and in the future.
Tell us about your project
We'd love to work with you. Tell us the services you are seeking and one of our team members will connect with you.