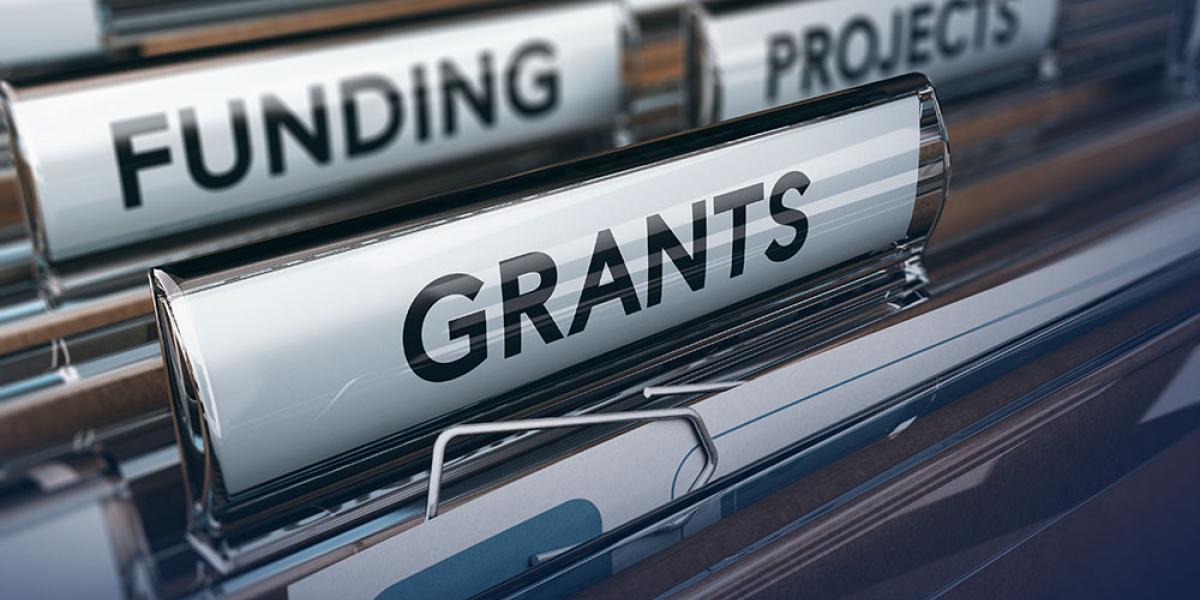 Funding and grant writing services
Helping navigate project funding alternatives
Bartlett & West's funding and grant writing experts directly support projects by identifying funding options, providing funding guidance and support to our clients, and pursuing project funding options as needed.
Tell us about your project
We'd love to work with you. Tell us the services you are seeking and one of our team members will connect with you.