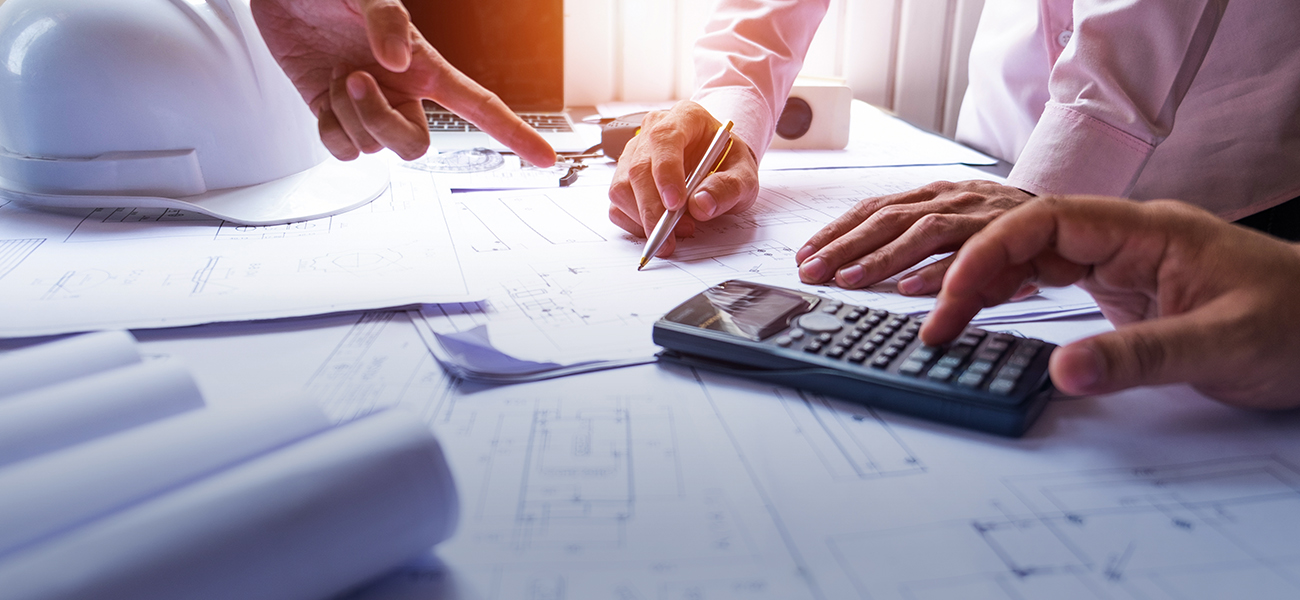 INSIGHT
The Three F-words of Economic Development Sites—Feasibility, Funding and Future
SUMMARY
This panel discussion will share real-world examples to cover three distinct parts of economic development sites, the consideration/feasibility stage, the funding phase and lastly the development and marketing of the site.
KEY TOPICS
The questions to ask when evaluating sites
Examples of successes securing grants
How Topeka, KS developed and secured tenants for their industrial park
ABOUT THE SPEAKERS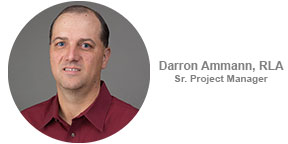 Darron is a senior project manager and landscape architect at Bartlett & West with 22 years of development experience. Darron has been involved with various commercial, industrial and residential site plan developments, land use master plans, university or community college projects, along with numerous park and trail designs.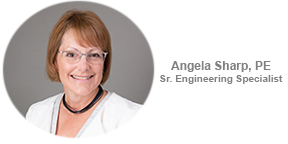 Angela is a civil engineer and serves as a senior engineering specialist at Bartlett & West. She has 25 years of experience leading clients through most all aspects of their residential, commercial and industrial land development projects.
GUEST PANELISTS
Court Newkirk, Okmulgee Area Development Corp.
With decades of economic development experience, Court is the executive director for Okmulgee Area Development Corporation. After five years of retirement, he returned to the community where his career began, Okmulgee, OK.
Molly Howey, GO Topeka and Greater Topeka Partnership
Molly is the president of GO Topeka and senior vice president of the Greater Topeka Partnership. With more than 15 years of experience in economic development and marketing, she works with community leaders and corporate partners to help make Topeka a better place.
DURATION: 50 minutes 
 
REGISTER FOR THE WEBINAR
Tell us about your project
We'd love to work with you. Tell us the services you are seeking and one of our team members will connect with you.