Forward, Together.
Bartlett & West is an engineering firm offering deep industry knowledge and creative problem solving skills to help you plan, design and build your projects, all while we connect businesses and communities through innovative technology solutions.
Our Services
Engineering better tomorrows
Bartlett & West is committed to helping clients build stronger, smarter, more connected infrastructure. We invest in and leverage our own technology to solve problems and deliver innovative solutions that meet our clients' needs.
Bartlett & West offers such full services… anything we've needed Bartlett & West has been able to take care of and the communication is great. In addition, they are good with our customers. Bartlett & West gets along well in our community.
Jan W., City of Russellville, Missouri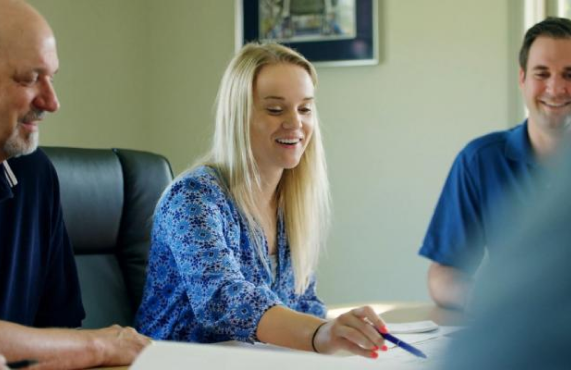 Careers
Join the Bartlett & West team
As a 100% employee-owned company, every employee at Bartlett & West has a stake in the future of our company. That means we expect everyone to provide input, share ideas and challenge the status quo.
Connect with us
Are you interested in receiving news and updates from Bartlett & West? Connect with us and get added to our company e-newsletter and other communications.