Project Detail
Rail Enterprise Transformation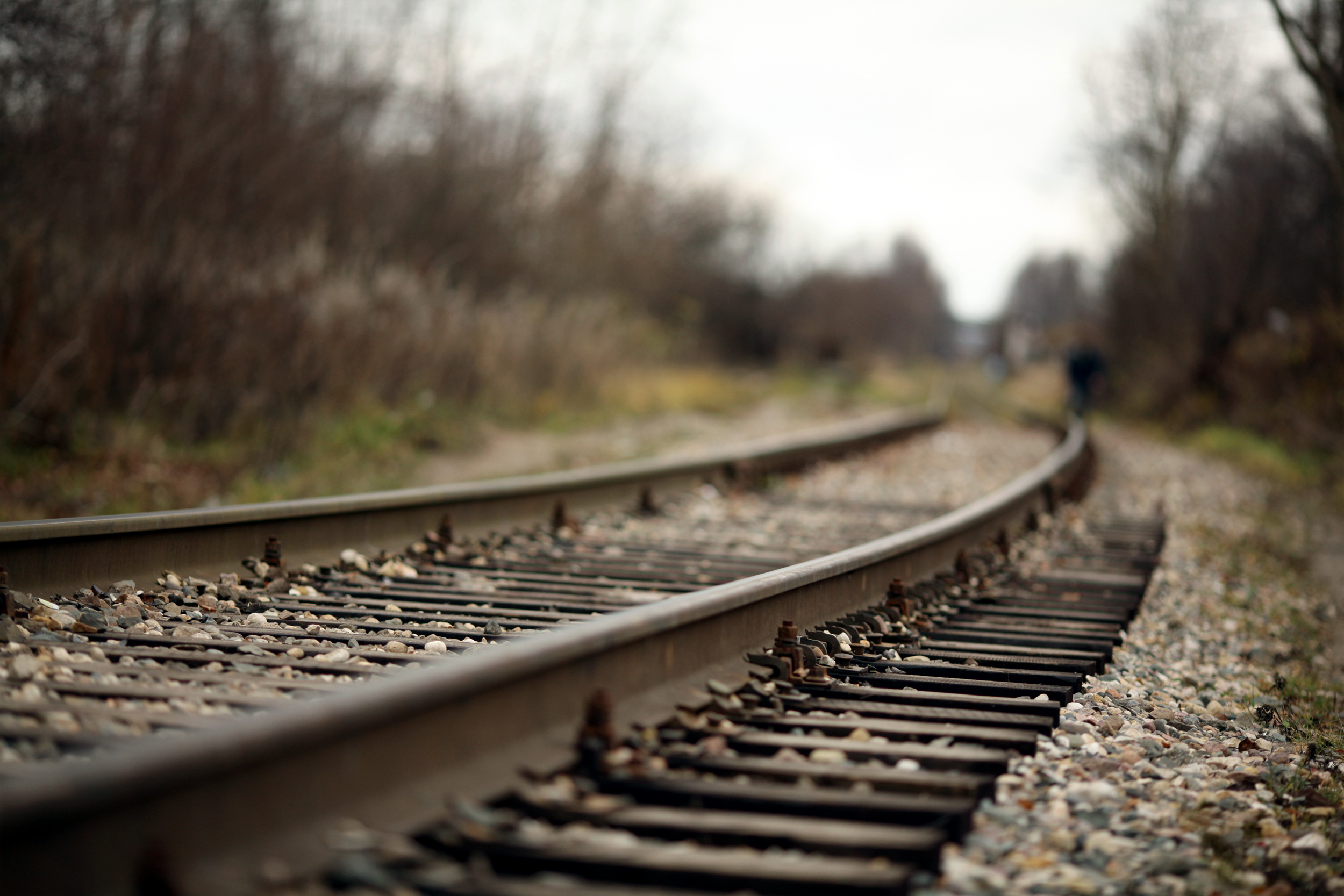 Challenge
Railroads are committed to extracting value from their PTC investment and continuously improving how that technology can help their business succeed and grow.
Solution
Bartlett & West is helping a Class I railroad move their current PTC system to an Esri version-enabled solution focused on business needs. We are supporting the railroad with our Esri GIS technical expertise to help them with enterprise-level decisions today, and with their two- to five-year development plan. Next steps include developing proof of concept datasets as needed to aid in communication and testing ideas. Once the plan is in place, we will assist in creating the development geodatabase and building scripts and other outputs as needed to help them make progress toward their goals.
Value
This solution will expand data connections across the enterprise to provide business units with new information to improve visibility and analytic capability.
Tell us about your project
We'd love to work with you. Tell us the services you are seeking and one of our team members will connect with you.