Project Detail
Improved Customer Service with Locational Intelligence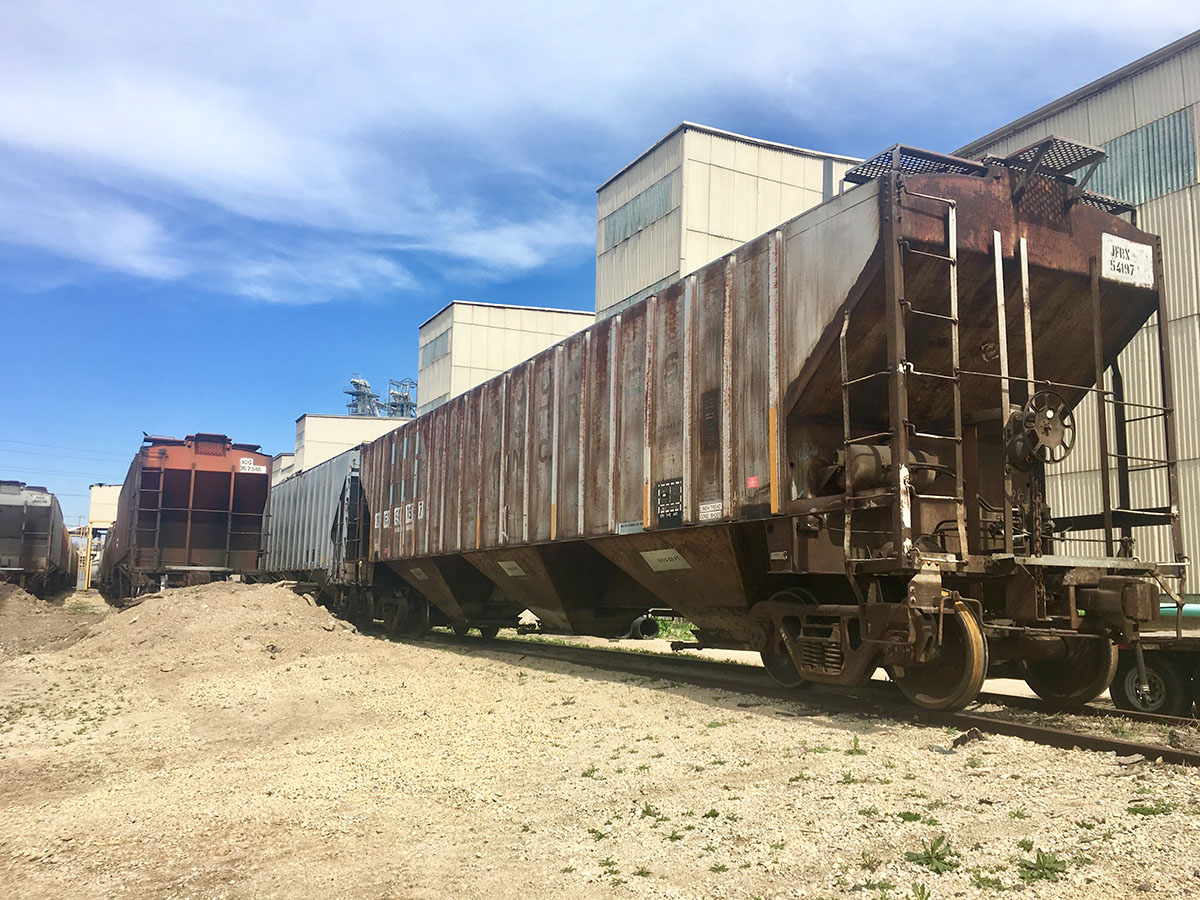 Challenge
Since they are inherently geographic, railroads have a wealth of spatial information. A U.S. freight railroad company wanted to capitalize on their spatial information to gain a way to estimate arrival times for carloads and the implications traffic would have on their track infrastructure.
Solution
Through locational intelligence, Bartlett & West conflated spatial data feeds, track infrastructure and non-spatial service schedules into near real-time Estimated Time of Arrivals at a customer's facility.
Value
Bartlett & West was able to help the railroad see their information in a way that allowed them to forecast car arrival windows. As a by-product, dissecting the consist and spatial data will enable analytics to be performed to determine track-specific tonnage and hazardous material shipments. Knowing these things will lead to better maintenance planning and fewer track inspections.
Tell us about your project
We'd love to work with you. Tell us the services you are seeking and one of our team members will connect with you.