Internship
Jump start your career
Become a Bartlett & West intern and get ready for big educational, professional and personal growth.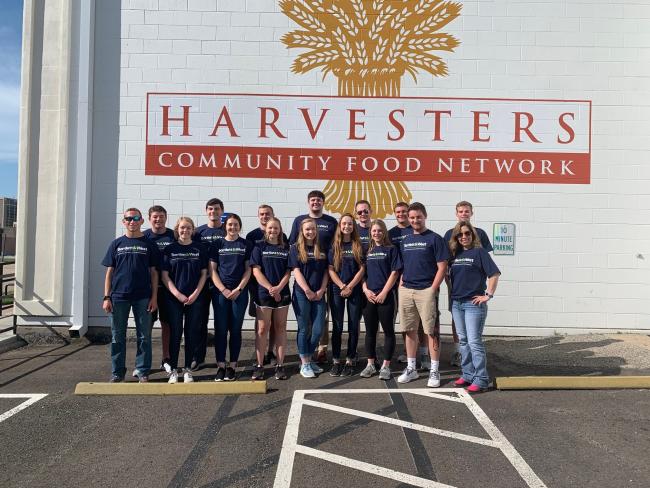 Community Service
Build your community
Through networking and building relationships, our interns have the opportunity to get involved with our communities and experience the Bartlett & West culture.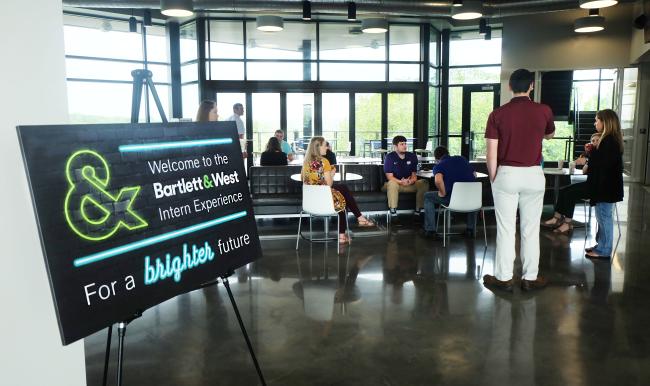 Intern Experience
Become part of a team
Our interns receive the same respect and responsibility as every employee-owner at Bartlett & West. We entrust them with meaningful tasks and expect big outcomes.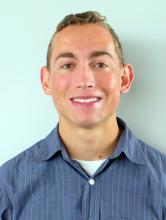 As an intern, I learned so much while I worked alongside professional engineers and designers on real-world projects. I felt like I was making meaningful contributions and joined the company full-time after two summers interning.