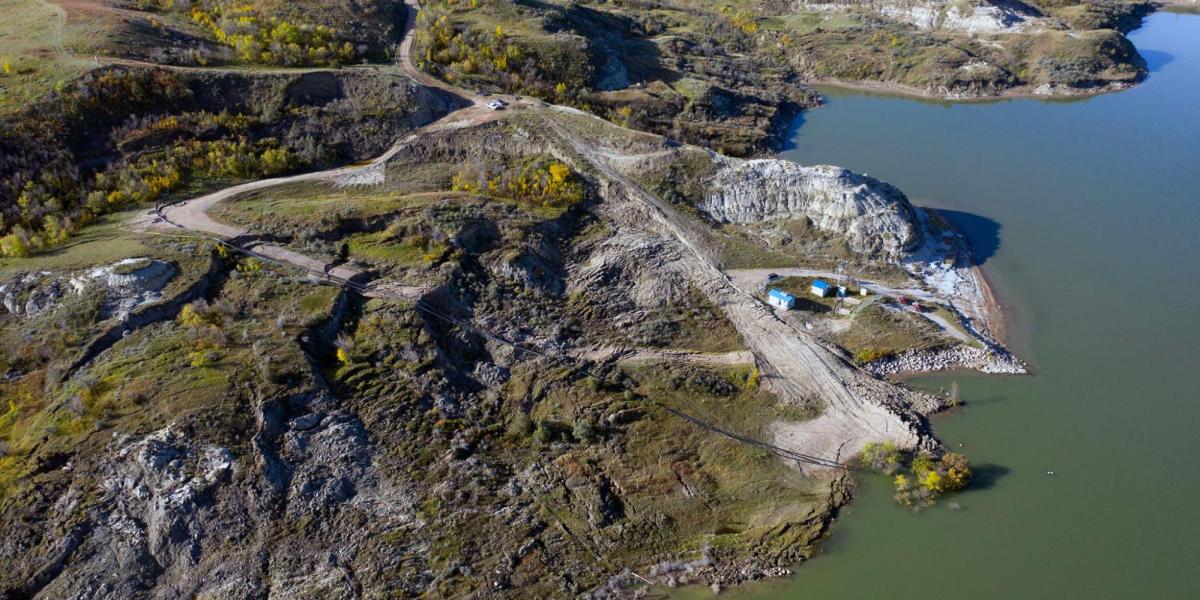 Environmental planning services
Balancing project needs with environmental impact
Navigating complex and ever-changing regulatory requirements is essential to the success of projects with an environmental impact. Bartlett & West works with stakeholders to develop comprehensive plans that consider alternatives and balance the needs of the client with the benefits to the environment.
Nicolle K
The analysis was very well done. They were thorough and connected the dots really well. I would definitely flag that one as a "go-by".
Nicolle K, TxDOT Environmental
Tell us about your project
We'd love to work with you. Tell us the services you are seeking and one of our team members will connect with you.