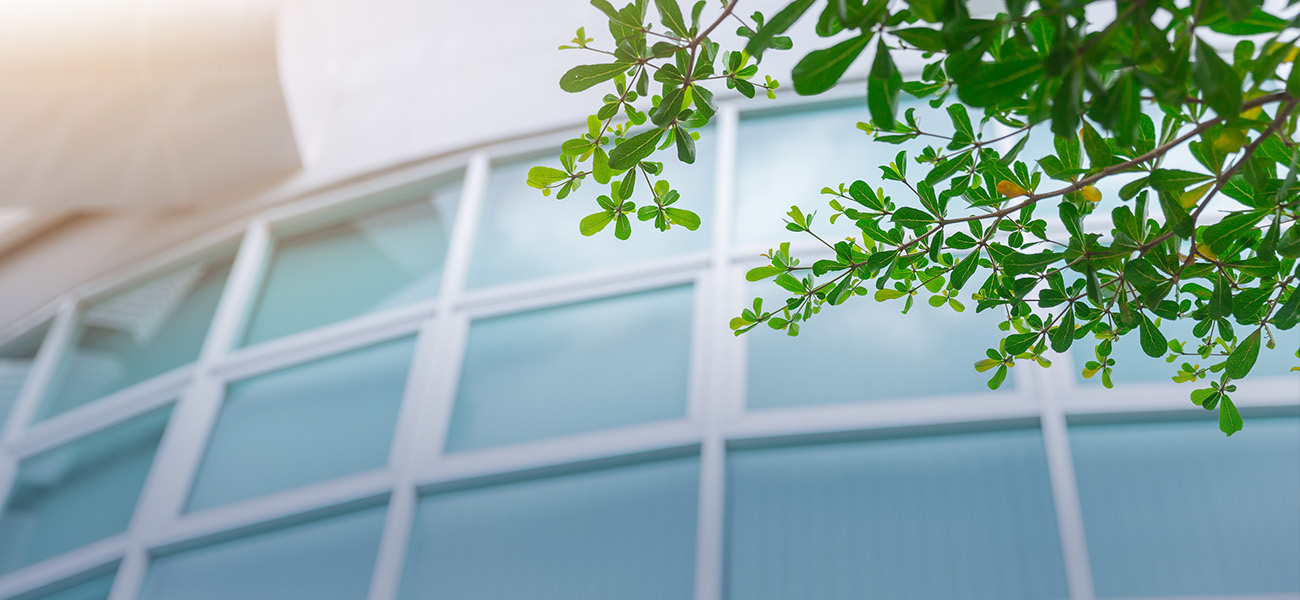 INSIGHT
Six sustainable building practices and how to integrate them into your facility
SUMMARY
Sustainable building practices limit environmental impacts and can reduce long-term facility costs. In this webinar, we'll explore five resource-efficient methods of construction and facility management.
KEY TOPICS
Net-Zero buildings
Six resource-efficient building practices

Optimizing site potential
Optimizing energy use
Protecting and conserving water
Optimizing building space and material use
Enhancing indoor environmental quality
Optimizing operational maintenance practices

Certifications: LEED, Green Star and EDGE 
ABOUT THE SPEAKER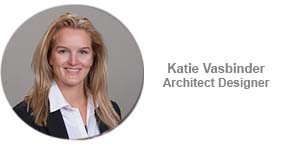 Katie is a licensed architect with expertise in sustainable design and LEED administration. She works on building projects for a variety of client types, including government, higher education, industrial and commercial. In addition, she wrote and published a book about sustainable house design.
RECORDING DURATION: 36 minutes

REGISTER FOR THE WEBINAR
Tell us about your project
We'd love to work with you. Tell us the services you are seeking and one of our team members will connect with you.