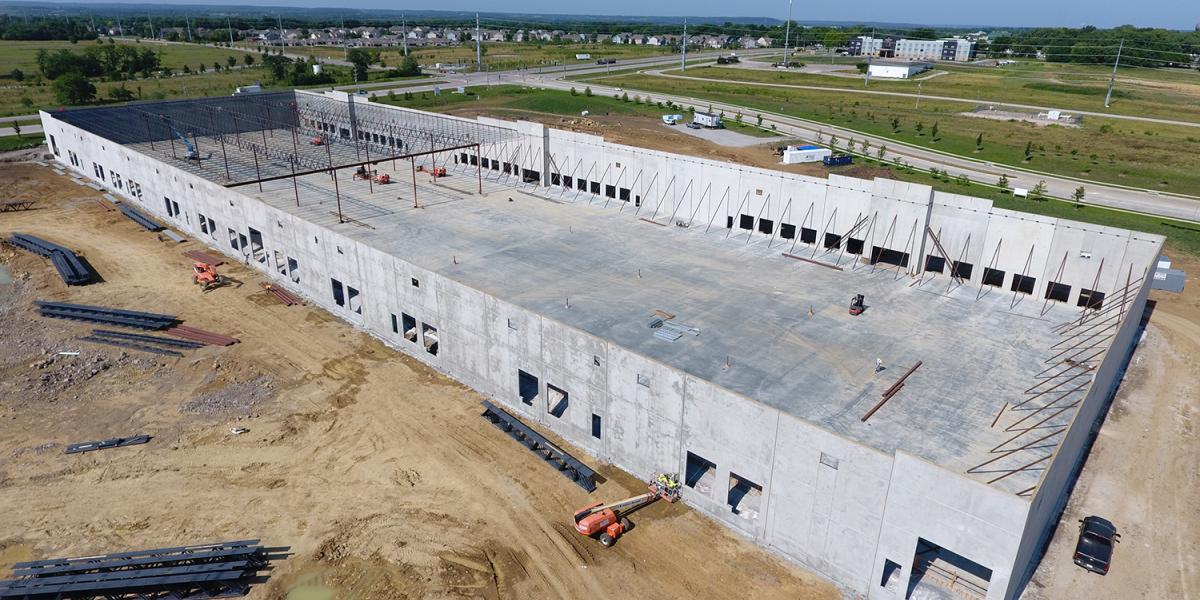 Site planning and development services
Community transformation from the ground up
Your building, site development and industrial park projects have the power to change a community. Bartlett & West's site development, engineering, rail, marketing and construction specialists connect all the pieces so you can design and build smarter.
Molly H
Working with Bartlett & West on the development of the Kanza Fire Commerce Park has been a great asset. From advising on utilities to co-hosting site visits with potential developers on short notice, the innovative approach and attention to detail is top-notch. The team at Bartlett & West is full service and then some!
Tell us about your project
We'd love to work with you. Tell us the services you are seeking and one of our team members will connect with you.