Employee Ownership
A benefit, and a responsibility
As a 100% employee-owned company, every employee at Bartlett & West has a stake in the future of our company. That means we expect everyone to provide input, share ideas and challenge the status quo.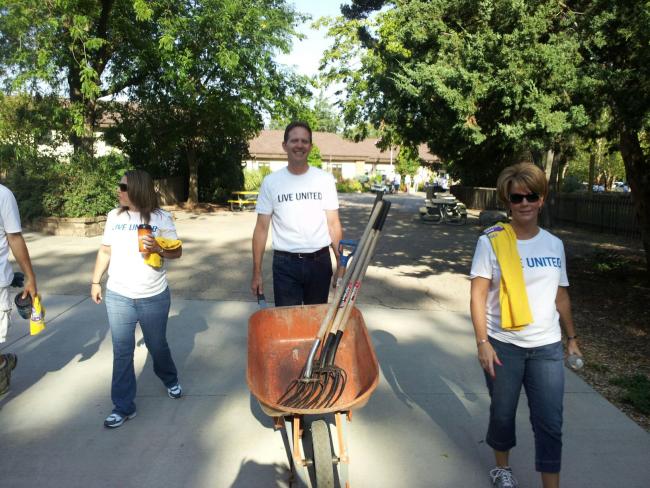 Message from the Board Chair and Past CEO
Keith Warta
At the heart of an employee-owned company is the belief that we develop better solutions, support each other more and everyone benefits at a higher level because there is a vested interest in the success of our clients and fellow owners.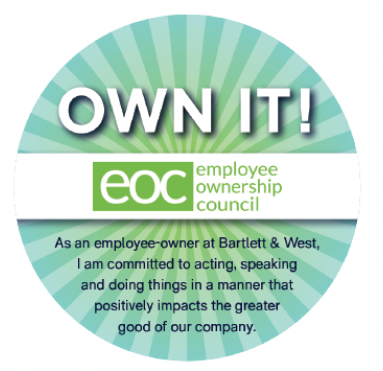 Own it!
Employee-owner Commitment
"As an employee-owner at Bartlett & West, I am committed to acting, speaking and doing things in a manner that positively impacts the greater good of our company."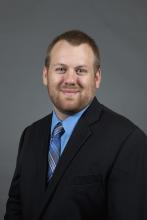 Professional development and learning is at the core of Bartlett & West. I believe this attitude stems from employee-ownership. We strive to find the best talent and push them to excel because that is what pushes the company to new heights.
Todd K., Jefferson City, Missouri