Project Detail
OmniTRAX uses GIS to manage their assets and improve customer service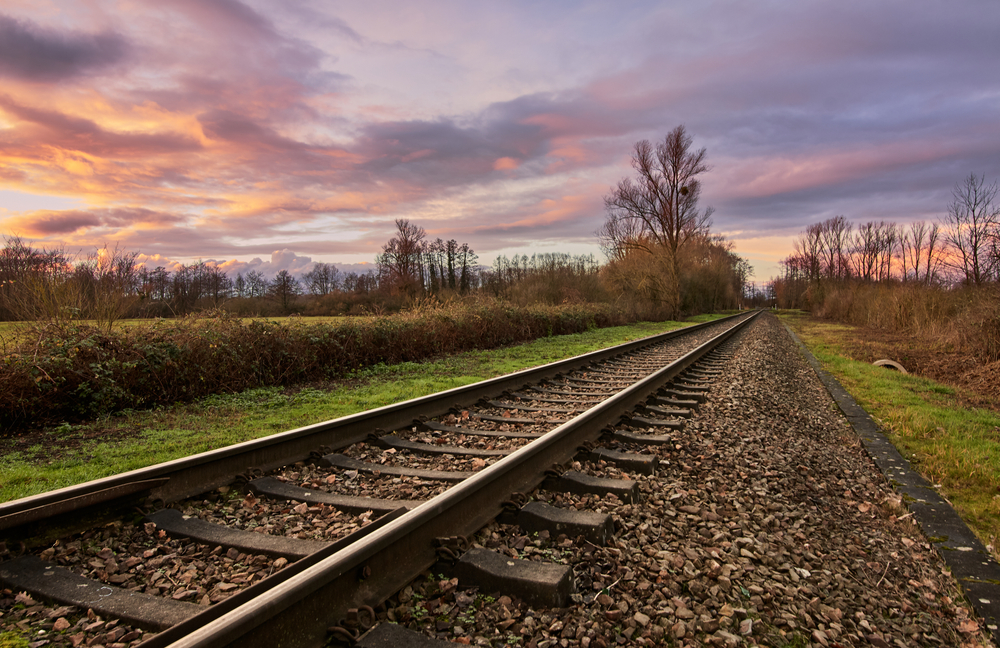 Challenge
OmniTRAX operates 25 railroads across the U.S. and into Canada. Some of their property holdings are hundreds of years old and many were acquired at different times. Therefore, it is difficult to get a complete and accurate view of those asset's ownership and transaction history and effectively communicate their potential value to rail customers.
Solution
OmniTRAX collected and organized these property records, digitized property boundaries and consolidated the property information into a single spatially referenced database and ArcGIS Online website. Real estate information gathering is a large and ongoing process for this project. OmniTRAX has enlisted Bartlett & West's services to interpret property deed legal descriptions to capture the locations of properties, utility crossings and more as part of this ongoing project.
Value
With hundreds, if not thousands of documents now referenced, OmniTRAX's ArcGIS Online platform has been a game changer. They can now share and provide access to information without specialized tools—creating enhanced efficiency and helping them make better business decisions.
To read more about how OmniTRAX used ArcGIS Online, visit OmniTRAX Uses GIS to Enhance Services (esri.com).
Tell us about your project
We'd love to work with you. Tell us the services you are seeking and one of our team members will connect with you.