Project Detail
Project Ignition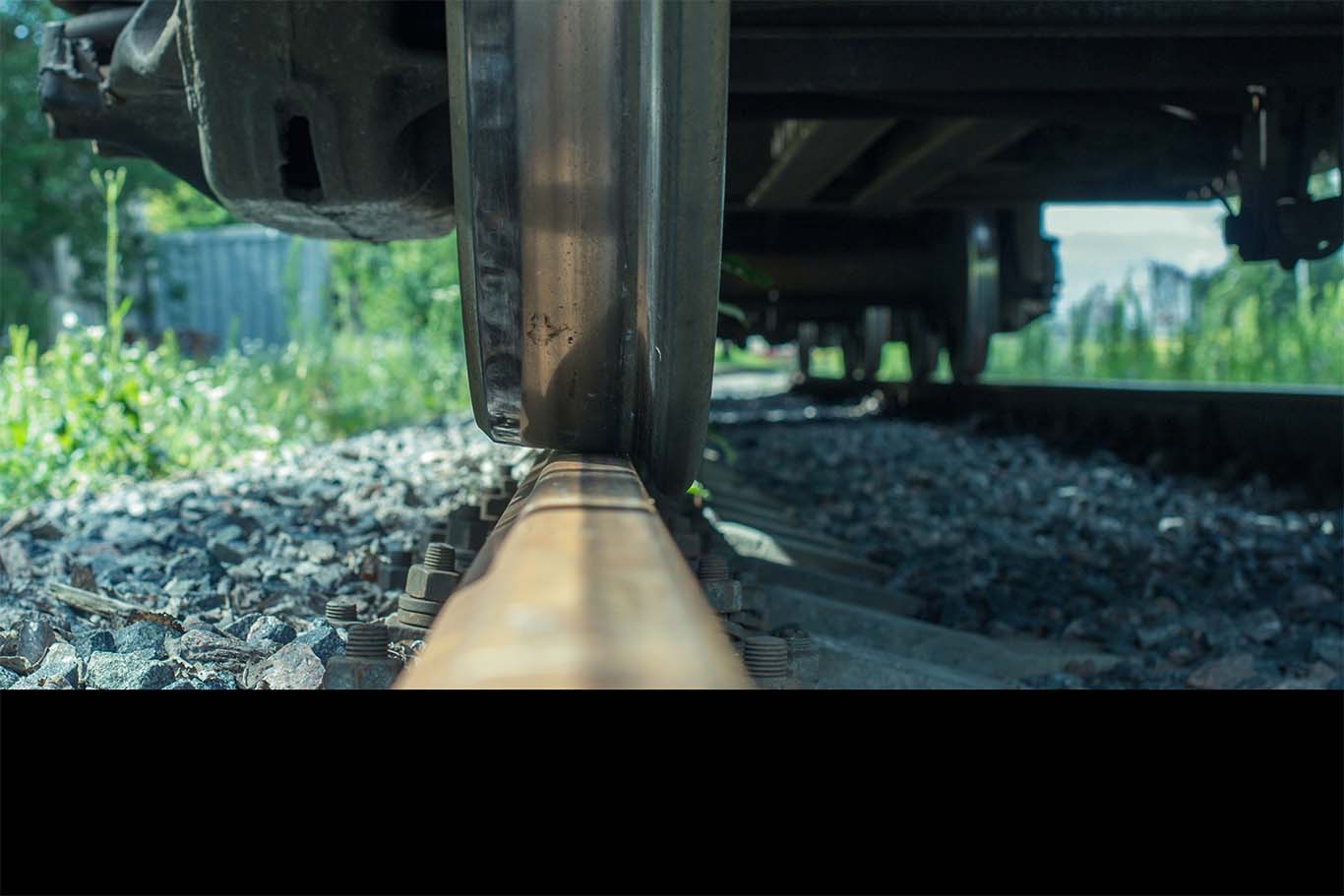 Challenge
Project Ignition was an effort to take projects from the BNSF long-range plan and delivers a 10-percent design process to identify utility, real estate and design challenges while establishing an order of magnitude cost for each project. At the time of implementing the pilot, BNSF needed to run approximately 100 individual projects through the project ignition process in a relatively short amount of time.
Solution
Bartlett & West pulled resources together and developed a team of 25 to 30 people to deliver this program.
Value
This project illustrates our ability to understand the organizational need/challenges and develop a program that can be utilized for years to come. It also exhibits our ability to staff up to deliver a program.
Tell us about your project
We'd love to work with you. Tell us the services you are seeking and one of our team members will connect with you.