Project Detail
Calhoun Chemical Rail Service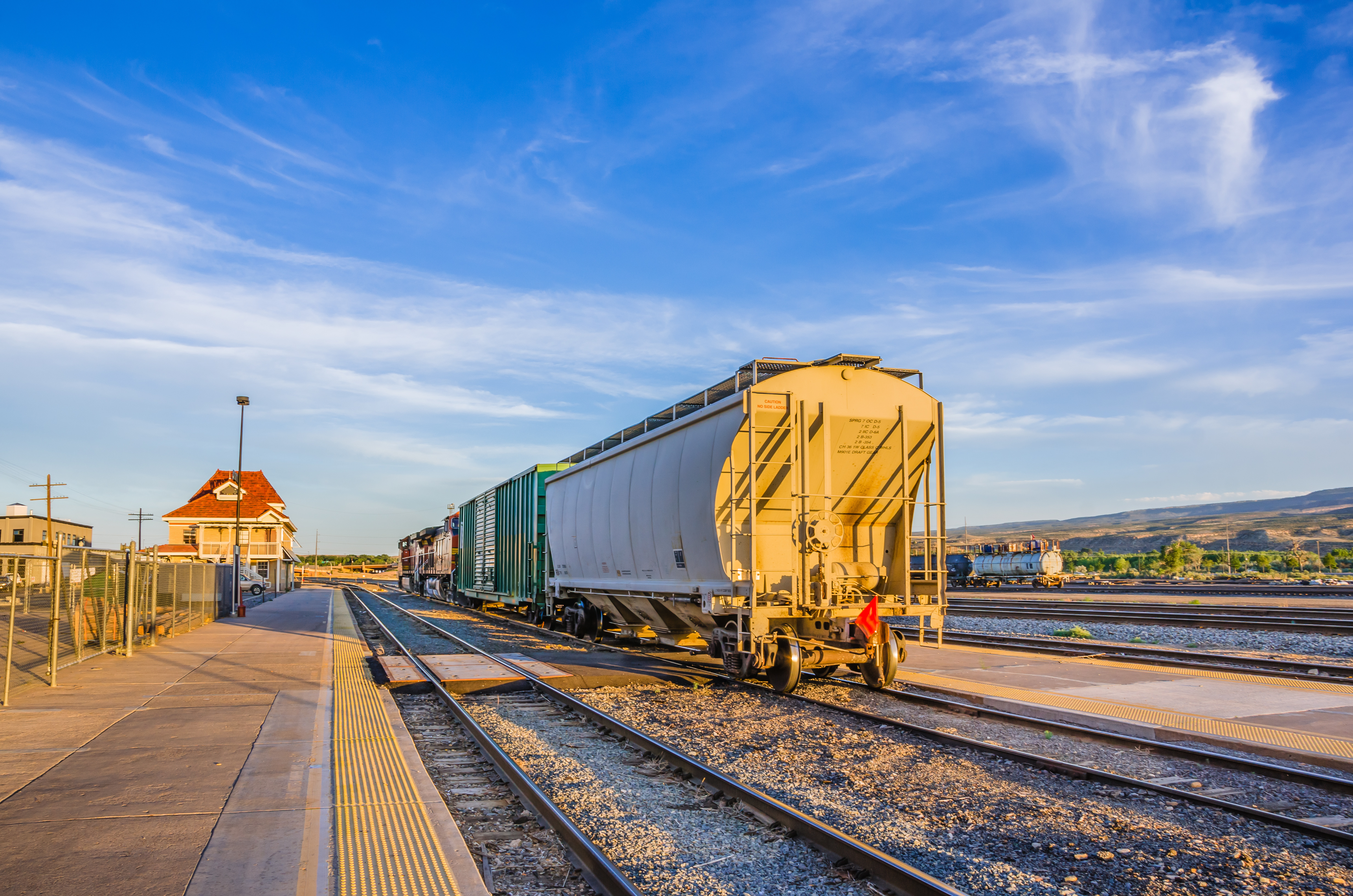 Challenge
Calhoun Chemical, LLC, needed rail access to a new industrial site in conjunction with the Union Pacific line. In addition, it needed truck access to the adjacent highway.
Solution
Bartlett & West provided design-build services for the infrastructure creation allowing rail and truck access to the site, coordination with Union Pacific and the construction of a chemical unloading facility.
Value
Calhoun Chemical maximized efficiency and revenues via access to the new industrial park.
Tell us about your project
We'd love to work with you. Tell us the services you are seeking and one of our team members will connect with you.