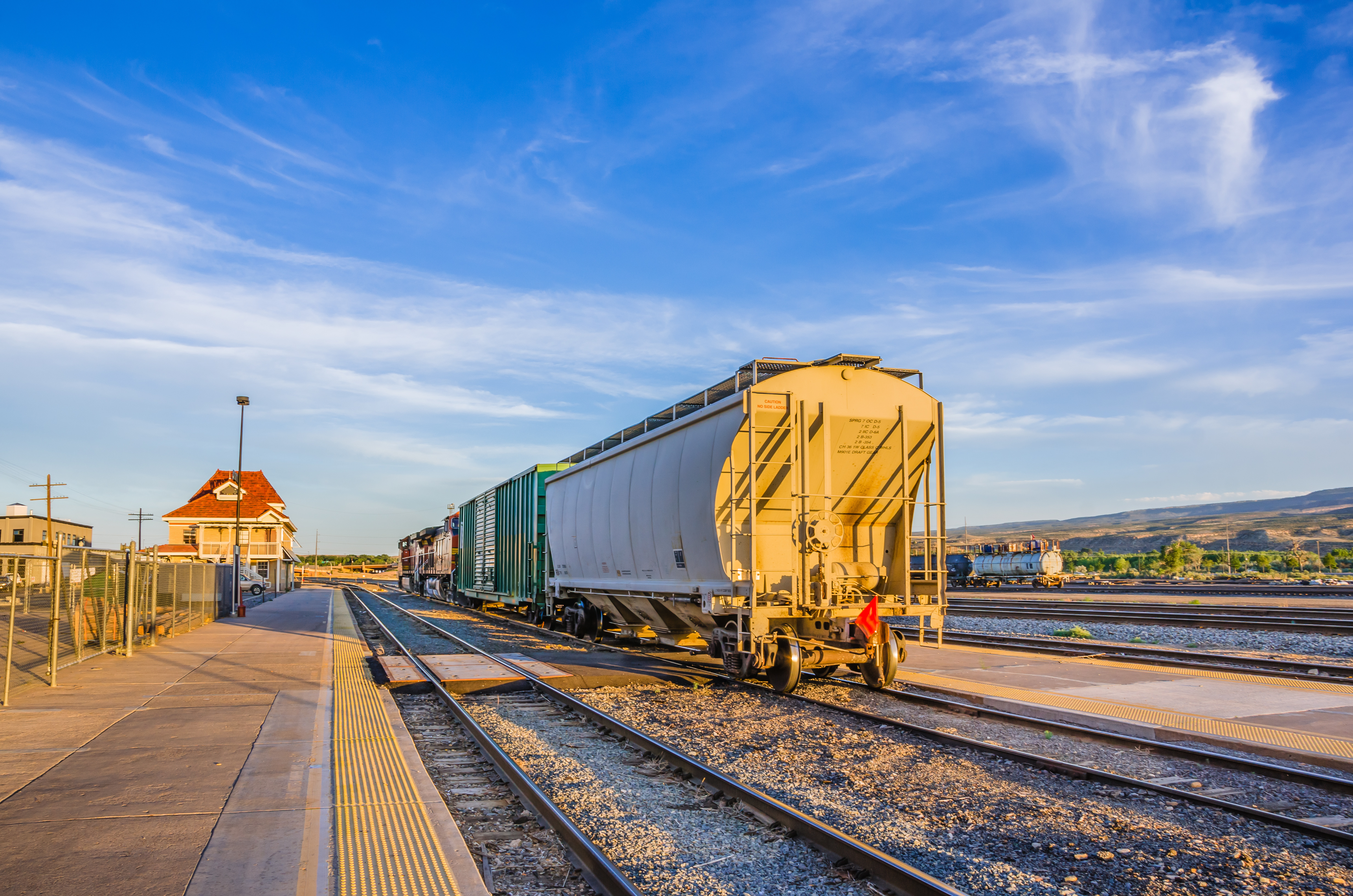 PROJECT DETAIL
Calhoun Chemical Rail Service
Challenge
Calhoun Chemical, LLC, needed rail access to a new industrial site in conjunction with the Union Pacific line. In addition, it needed truck access to the adjacent highway.
Solution
Bartlett & West provided design-build services for the infrastructure creation allowing rail and truck access to the site, coordination with Union Pacific and the construction of a chemical unloading facility.
Value
Calhoun Chemical maximized efficiency and revenues via access to the new industrial park.
Tell us about your project