Project Detail
Producing renewable natural gas from dairy farm waste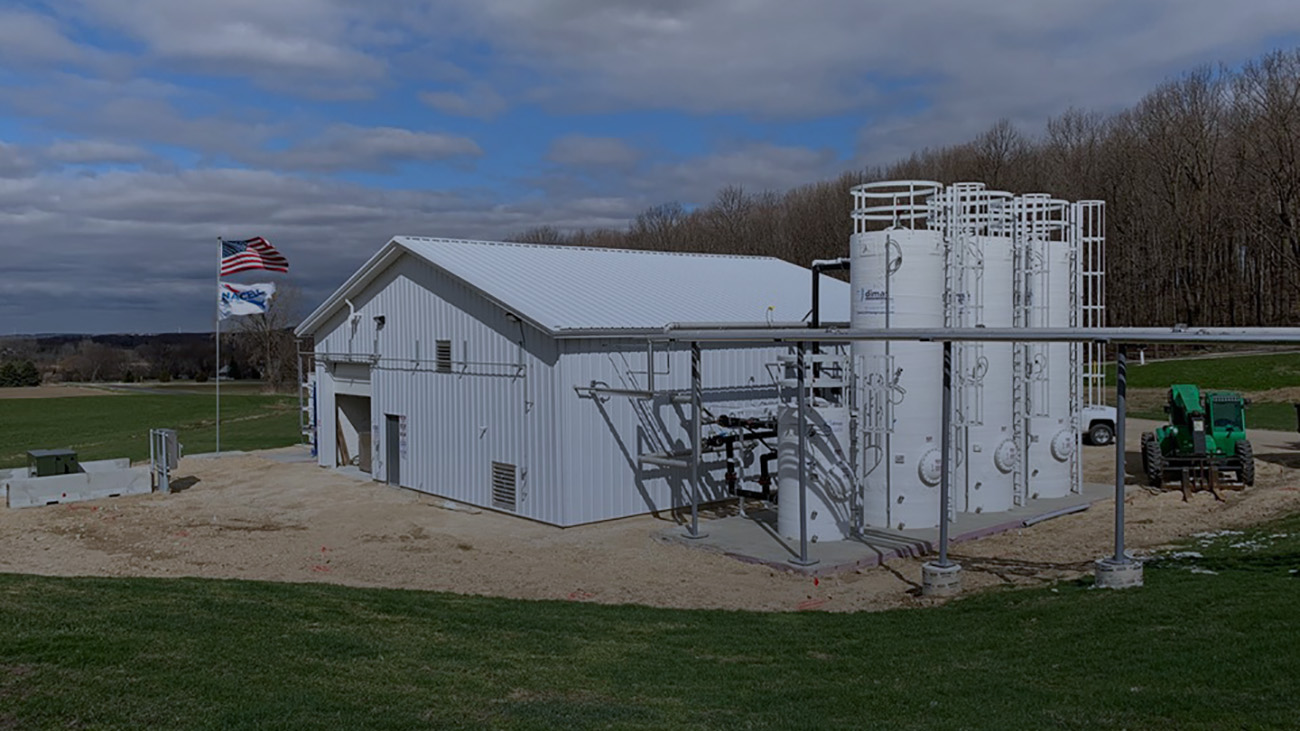 Challenge
Nacelle Solutions, LLC, needed an engineering design partner to help upgrade biogas from four dairy farm digesters into renewable natural gas (RNG).
Solution
Bartlett & West provided site-civil, electrical, mechanical and process design solutions, streamlining the overall design into a templated approach applicable to all four farms.
Value
The projects were completed in 12 months despite the need for remote coordination from a geographically dispersed team during the COVID-19 global pandemic. Each site is producing about 200 standard cubic feet per minute (SCFM) of renewable natural gas, which is a significant source of revenue for the client.
---
LEARN MORE
Free on-demand webinar Cow Power: Renewable Fuel from Manure
Tell us about your project
We'd love to work with you. Tell us the services you are seeking and one of our team members will connect with you.