Project Detail
Village Creek Water Reclamation Facility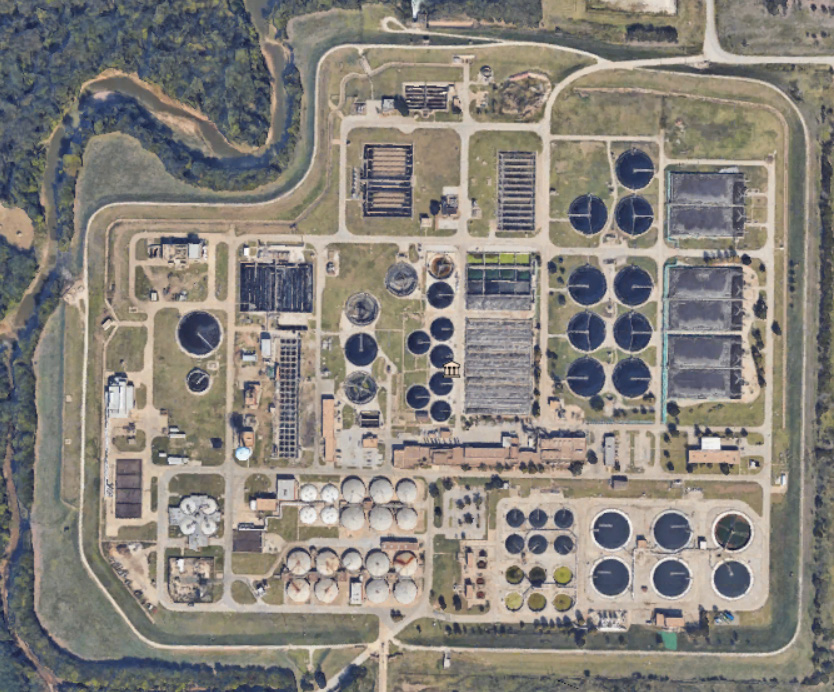 Challenge
The City of Fort Worth Water Department wants phased upgrades to its facilities to optimize biogas production and capitalize on the revenue potential created by the Renewable Fuel Standard (RFS).
Solution
Bartlett & West submitted a preliminary engineering report after completing a landmark study for the City, containing recommendations for the biogas upgrading and ancillary improvements project at their 166mgd Village Creek Water Reclamation Facility.
Value
The City of Fort Worth is prepared to maximize its available resources and revenue potential by leveraging optimal technological solutions and operational strategies identified by Bartlett & West engineers. The phased growth approach will keep the City's investment manageable over time.
Tell us about your project
We'd love to work with you. Tell us the services you are seeking and one of our team members will connect with you.