Project Detail
Water system design-build project helps City meet disinfection requirements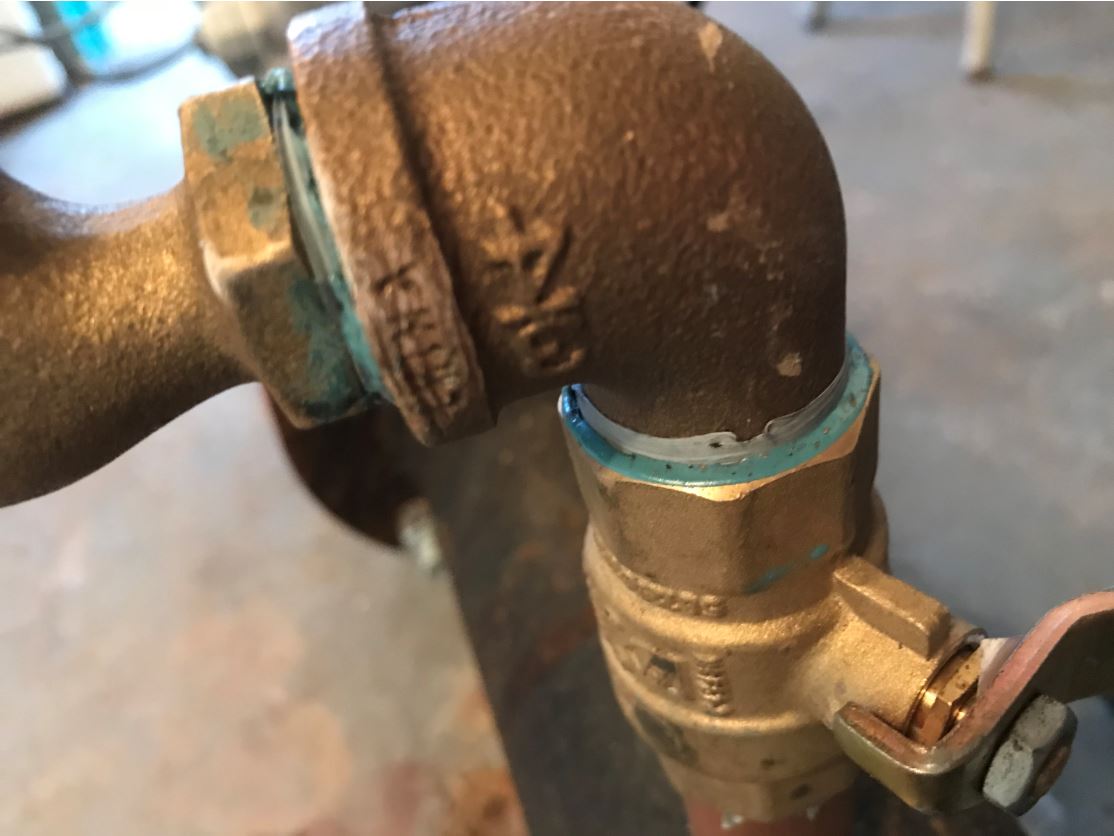 Challenge
The City of Meta needed disinfection upgrades to its water system. Those improvements needed to be completed before the Bilateral Compliance Agreement (BCA) deadline between the City and State Health Department.
Meta's water system, similar to other small water systems in Missouri, had operated successfully for decades without disinfection. Due to recent and repeated coliform positive water samples, the Department of Natural Resources required Meta to start disinfecting their drinking water. The chlorination system had to be designed, permitted and installed within 60 days of the execution of the BCA.
Solution
Bartlett & West worked with the City to add disinfection equipment to the water system. The project generally consisted of a peristaltic chemical feed pump, a solution tank, associated piping to the injection point, a new corporation stop injection tube, a new raw water sample tap, a new sample station near the well house for testing chlorine residual entering the water distribution system and a replacement sample station for the existing sample site 29. Bartlett & West also provided 15 gallons of 12.5 percent sodium hypochlorite solution to aid in start-up.
The Scope of Work included associated engineering report, plans, specifications and permit applications required for compliance with the BCA. A design-build approach was utilized to quickly execute the project. Operation and maintenance manuals were prepared, and training was provided to the operator.
The City was required to have the sodium hypochlorite feed system in place by February 7th, 2021. The system was completed early and was fully operational on January 19th, 2021.
Value
Thanks to the project, the community's water supply was quickly disinfected. The addition of the sample stations also allowed the City to monitor the water throughout the system and maintain safety. Bartlett & West was able to design and construct a safe drinking water system improvement even through the middle of winter.
Tell us about your project
We'd love to work with you. Tell us the services you are seeking and one of our team members will connect with you.