Project Detail
Tribal water system Master Plan identifies future funding needs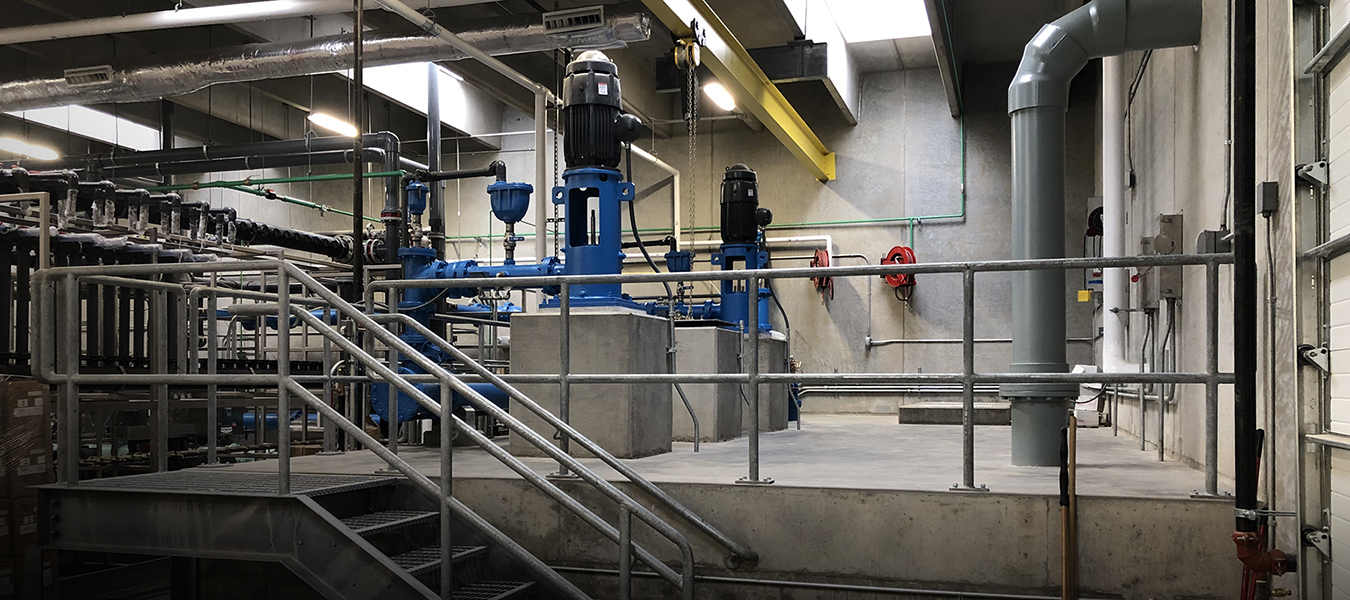 Challenge
The Three Affiliated Tribes (TAT) were allocated $70 million through authorization of the Dakota Water Resource Act of 2000. Funding and construction have taken place during the past 20 years with TAT making significant progress in the design and construction of their reservation-wide water supply system, which is managed by Fort Berthold Rural Water (FBRW). The $70 million authorized is now nearly spent but the Tribe has not been able to serve the full reservation-wide needs. 
Solution
As FBRW's engineer since 2002, Bartlett & West has worked with FBRW to plan, design, and construct a significant portion of the originally envisioned project. Based on our experience and long-term relationship with the Tribe, they asked us to help them create a Master Plan that identifies the work that remains and the additional needs that may develop during the next 30 years.
The master planning process was somewhat complex as the Reservation is comprised of six separate Segments and is split roughly in half by Lake Sakakawea. Each Segment has its own water source and the types and amounts of water needs vary significantly across the Segments. Bartlett & West performed detailed population projections, analyzed future community growth plans and estimated commercial and industrial expansion for all six Segments along with the associated design and construction costs.
Value
TAT will be using the Master Plan data to work with the North Dakota Congressional Delegation to seek an amendment to the Dakota Water Resources Act to provide the additional funds needed to complete their system and accommodate the projected growth.
Tell us about your project
We'd love to work with you. Tell us the services you are seeking and one of our team members will connect with you.