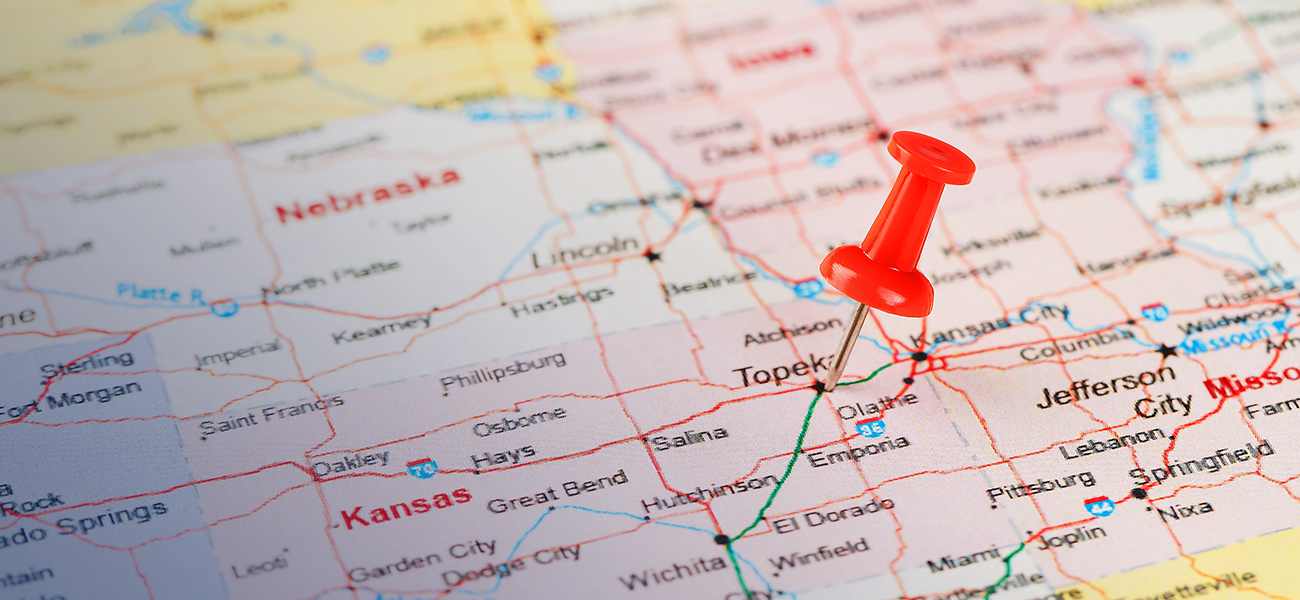 INSIGHT
The difference between "GIS" and "Locational Intelligence"
SUMMARY
By itself, Geographic Information Systems (GIS) are empty tools, much like Word, Excel, or SQL Server. What matters is what you do with the tool and your enterprise strategy to derive value from all your spatial data.
KEY TOPICS
Difference between a tool and a strategy
What is Location Intelligence, as part of an organization's strategy
Elements of Locational Intelligence
Where does spatial data fit in an organization
ABOUT THE SPEAKER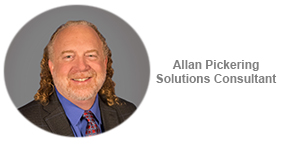 Allan Pickering, PMP, is a Solutions Consultant at Bartlett & West and has over 25 years of experience in the railroad industry. His focus on understanding client needs has allowed him to complete successful spatial projects throughout the freight rail sector. Allan specializes in project management, software development lifecycle, business analysis and needs assessments, application design and GIS/GPS/LiDAR technologies.
DURATION: 35 minutes
 
REGISTER FOR THE WEBINAR
Tell us about your project
We'd love to work with you. Tell us the services you are seeking and one of our team members will connect with you.