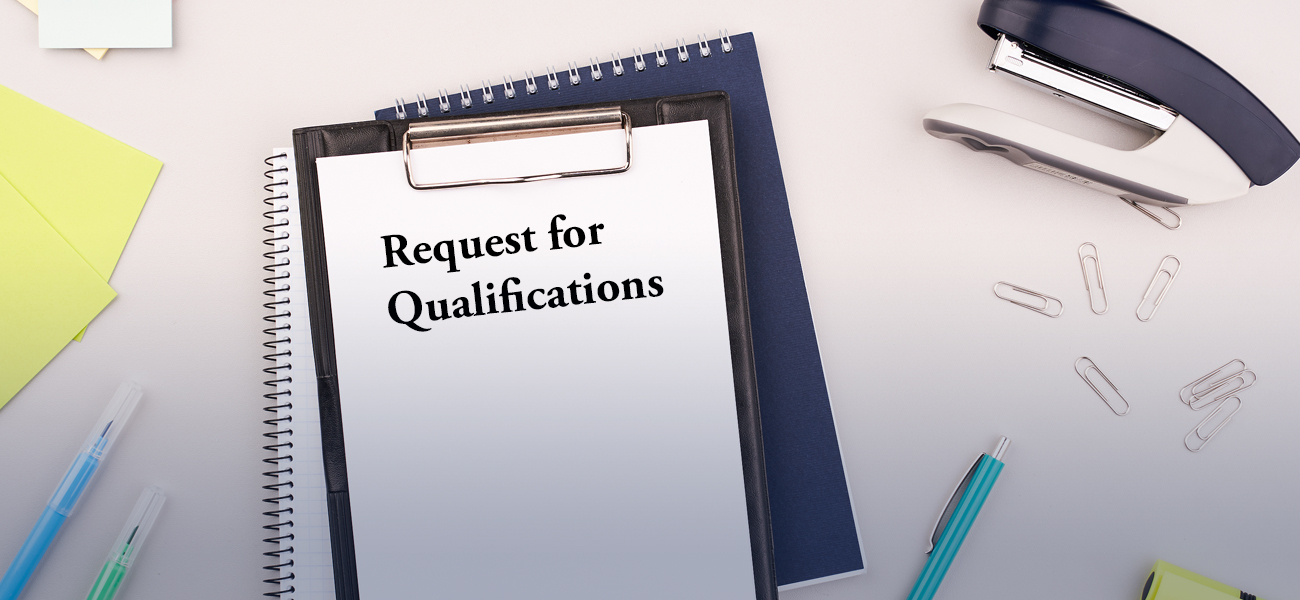 INSIGHT
Do more with your RFQ: Clarify, simplify, get results
SUMMARY
Writing a detailed Consultant Services RFQ (request for qualifications) increases your organization's chances of securing the services it needs. A compelling, well-organized RFQ attracts quality consultants and minimizes delays so you can complete your projects to a high standard sooner.
KEY TOPICS
What is included in creating a great RFQ
Tips to improve your RFQ and maximize responses
Best practices during the RFQ process
ABOUT THE SPEAKERS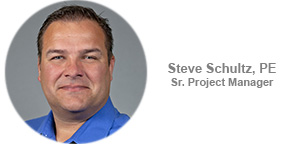 With more than 20 years of experience in the A/E/C industry, Steve Schultz specializes on helping Bartlett & West clients pursuing grants, streamlining processes and finding creative solutions for their project needs.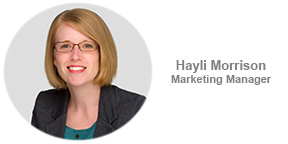 Hayli Morrison has nearly 15 years of marketing experience and manages the project pursuit team for Bartlett & West.
RECORDING TIME: 32 minutes
REGISTER FOR THE WEBINAR
Tell us about your project