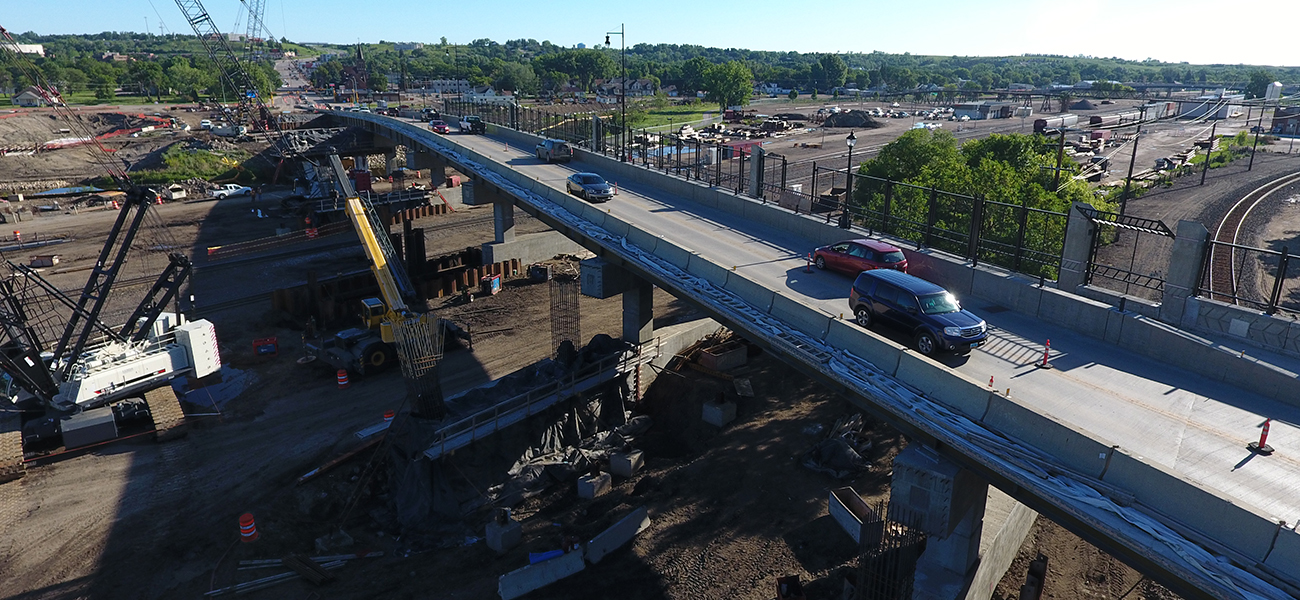 INSIGHT
Driving productivity with accelerated bridge construction
SUMMARY
Accelerated Bridge Construction (ABC) drives productivity with innovative planning, design, materials and construction methods. See how this approach is helping teams expedite project delivery in a practical way.
KEY TOPICS
What is ABC?
Learn best practices from various states
Construction techniques to expedite project delivery
ABOUT THE SPEAKER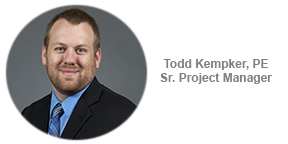 As a Bartlett & West transportation manager and design engineer for the past 13 years, Todd Kempker, PE, has extensive experience managing bridge and roadway design projects, with a reputation for quality and innovation.
RECORDING DURATION: 39 minutes

REGISTER FOR THE WEBINAR
Tell us about your project
We'd love to work with you. Tell us the services you are seeking and one of our team members will connect with you.