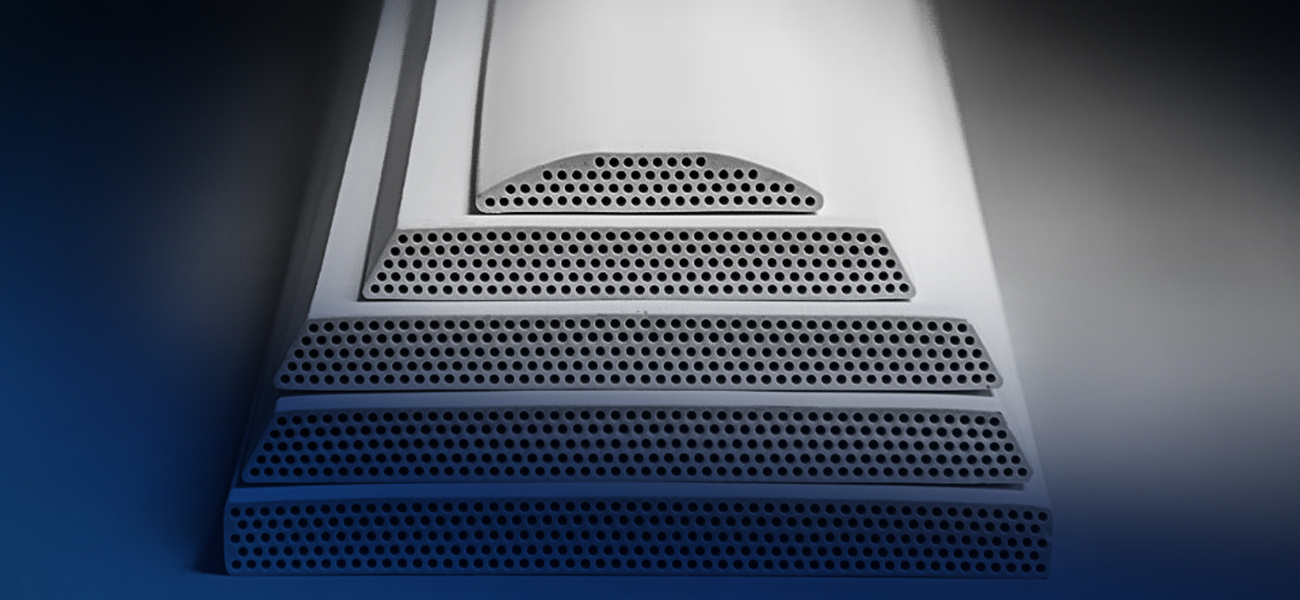 INSIGHT
Exploring the application of ceramic membranes for water treatment
SUMMARY
Ceramic membranes have potential advantages over polymeric membranes and are beginning to be utilized in the Unites States. Learn about ceramic membranes and the potential advantages.
KEY TOPICS
Advantages and disadvantages of ceramic membranes
Examples of ceramic membrane use for water treatment
Future applications and considerations for ceramic membranes
ABOUT THE SPEAKER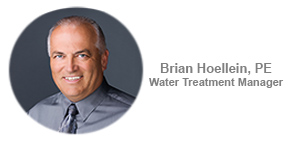 With 33 years of experience and 27 years at Bartlett & West, Brian has a wealth of expertise in water treatment and distribution, design, facilities planning, construction administration, water rate structures and project funding.
RECORDING DURATION: 29 minutes

REGISTER FOR THE WEBINAR
Tell us about your project
We'd love to work with you. Tell us the services you are seeking and one of our team members will connect with you.