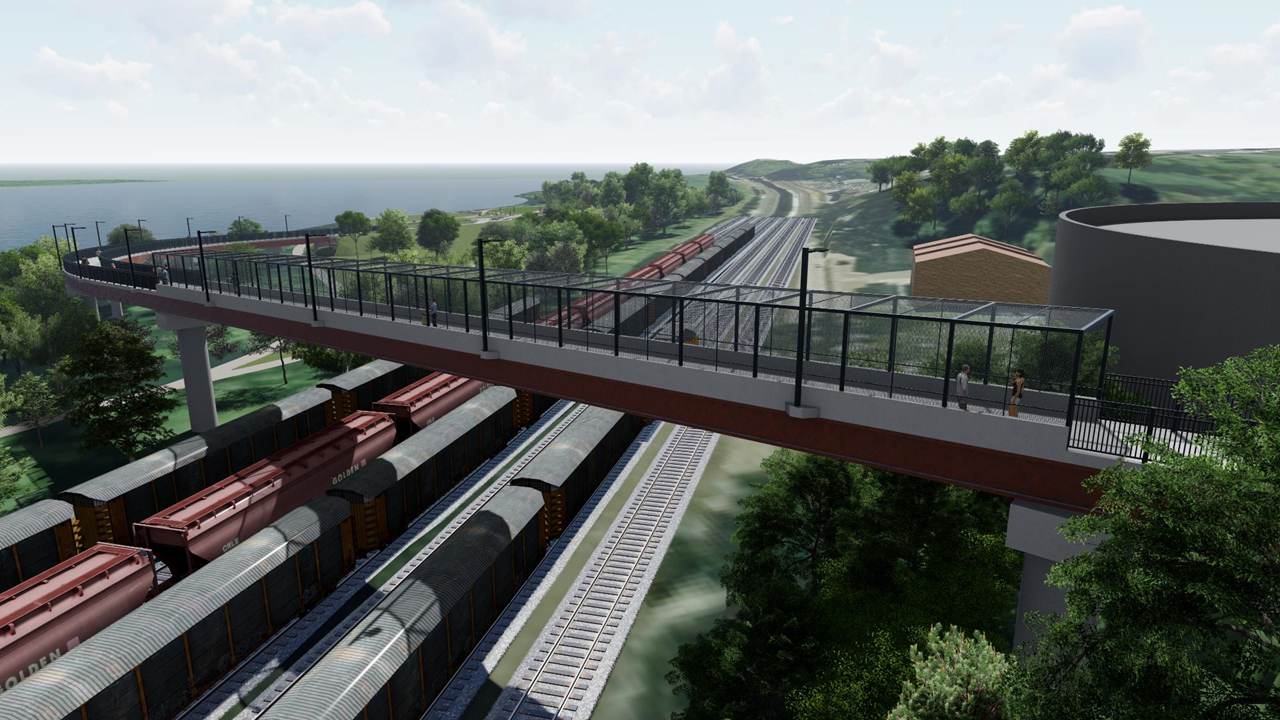 INSIGHT
How innovative bridge design brought a community vision to life
SUMMARY
The Bicentennial Bridge to Adrian's Island was a longtime dream for many residents of Jefferson City, Missouri. The journey to bring the pedestrian bridge from concept to completion brought many lessons in funding, flexibility and design innovation.
KEY TOPICS
How the Bicentennial Bridge concept began and grew over time.
How designers balanced project aesthetics and project costs.
How bridge designers used innovation to solve unique design issues.
ABOUT THE SPEAKER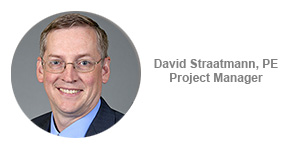 David joined Bartlett & West in June 2013 after spending more than 14 years in the Bridge Division of the Missouri Department of Transportation (MoDOT). During his time there, he worked on a variety of projects involving new bridge structures and box culverts, as well as several bridge rehabilitation projects. David also reviewed design programs and manuals and contributed to MoDOT's design manual, known as the Engineering Policy Guidelines.
RECORDING DURATION: 35 minutes

REGISTER FOR THE WEBINAR
Tell us about your project