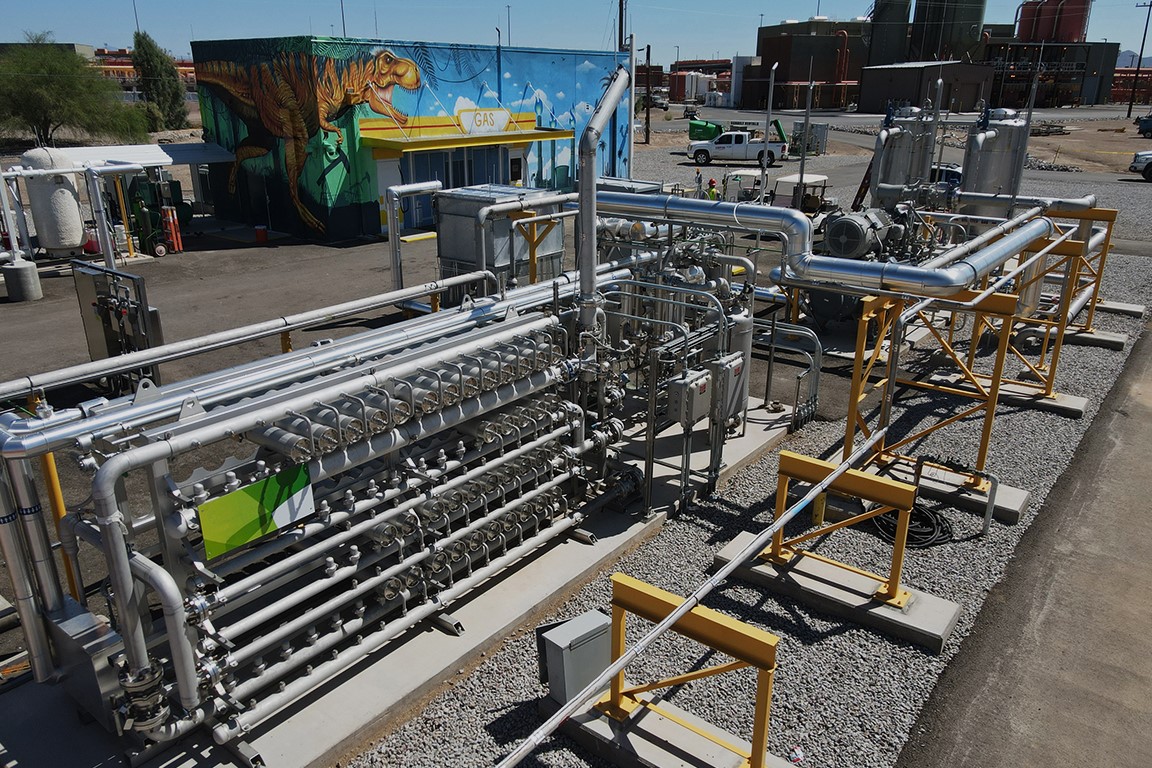 INSIGHT
Lessons learned in RNG project design, construction and operation
SUMMARY
Every RNG project is different, but we have seen how projects can encounter start-up and operations challenges once the facilities are built. These project delays and operational hiccups translate directly to lost revenue and reduced performance, which can have negative downstream process effects.
This webinar covers lessons learned that can help inform how facilities should be designed, constructed and operated to ensure these RNG facilities can generate not only significant revenue, but tremendous environmental goodwill for all involved stakeholders.
KEY TOPICS
Commonly overlooked but important design considerations
The importance of properly coordinating multiple vendors and service providers
How to increase revenue and decrease downtime through engineering and operations best management practices
SPEAKERS
Peter Beland, RNG Consultant
James Krumwied PE, CEM, Engineering Specialist
Matt Freed, PE, Senior Engineering Specialist
Mark Simms, Senior Operations Consultant
DURATION: 60 minutes

REGISTER FOR THE WEBINAR
---
Tell us about your project
We'd love to work with you. Tell us the services you are seeking and one of our team members will connect with you.