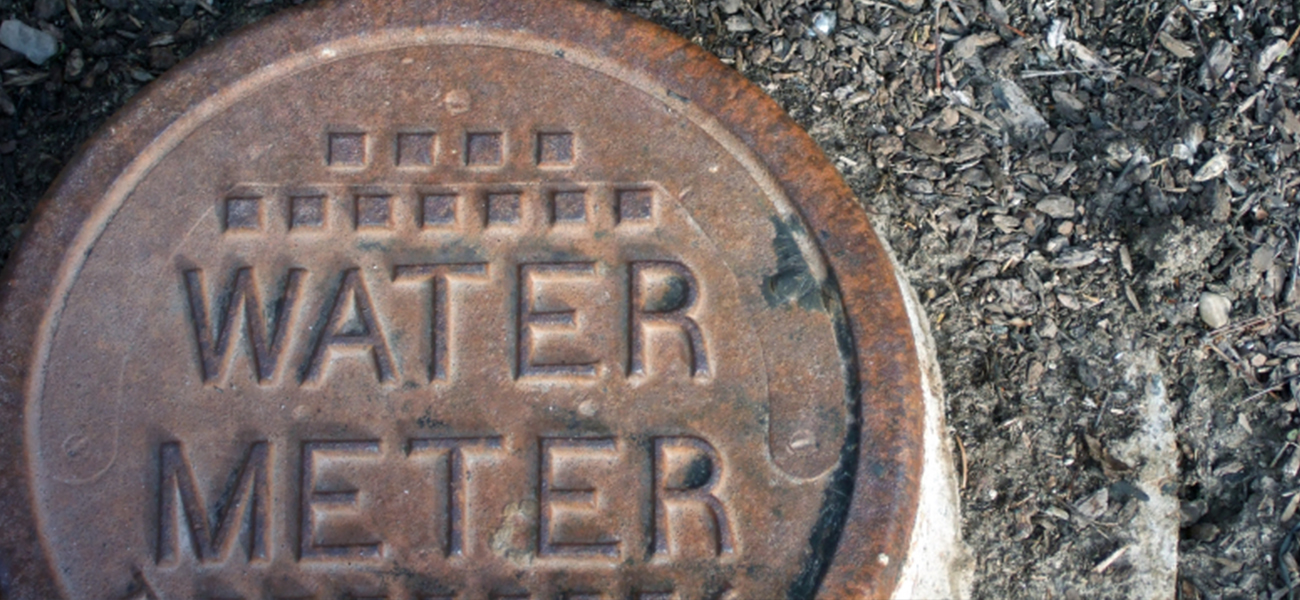 INSIGHT
Leveraging metering data to analyze demand diversification and optimize hydraulic models
SUMMARY
System metering data can be a great resource for water system managers and engineers to use to compare the user demand diversification and the system design criteria. This presentation will show how a GIS-based map of meter data can be used to identify areas where water demand diversification varies from the hydraulic model demand.
KEY TOPICS
System Demand Diversification: What it is and why it is important?
Creating a GIS of Metering Data
Using the GIS-based metering data to analyze the demand diversification and analyze for modeling changes as appropriate
ABOUT THE SPEAKER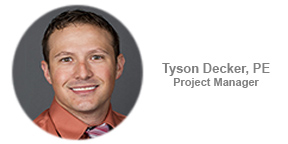 For the past decade, Tyson has been involved in the design and construction of several design-bid-build projects including drinking water treatment facilities, a water treatment plant expansion, a pump station expansion and a residual handling facility in southwest North Dakota.
RECORDING DURATION: 23 minutes
REGISTER FOR THE WEBINAR
Tell us about your project
We'd love to work with you. Tell us the services you are seeking and one of our team members will connect with you.