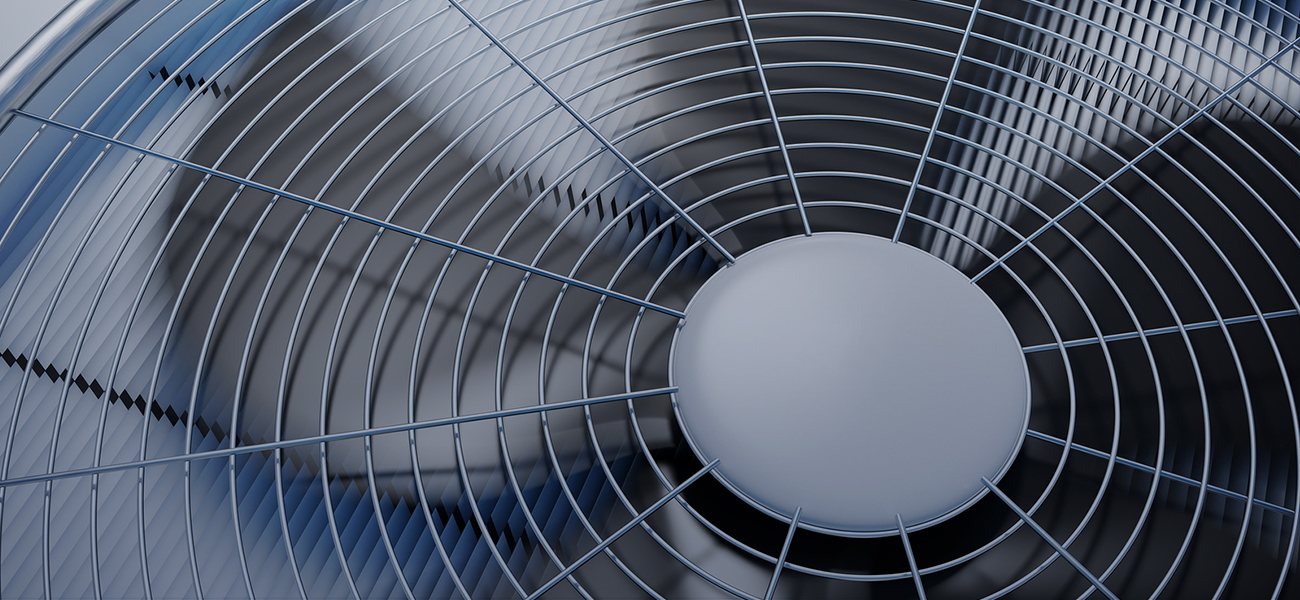 INSIGHT
The role of HVAC systems in safely reopening buildings
SUMMARY
Participants will learn about how to reopen their building after being unoccupied for long periods of time and how HVAC systems can assist in reducing risks of undesirable airborne particles.
KEY TOPICS
Overview the paths of transmission in a building: surface, droplet and airborne.
Review the American Society of Heating and Air-Conditioning Engineers (ASHRAE) demonstrated methods of controlling airborne infection.
Discuss how the pandemic may affect building designs in the future.
ABOUT THE SPEAKER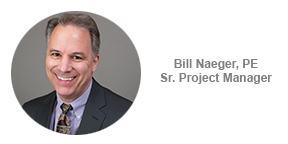 Bill Naeger, PE, LEED AP BD+C, is a senior project manager at Bartlett & West with vast experience in mechanical, electrical and plumbing projects. His talents have solved challenges for clients with buildings across a wide variety of types, including public, utilities, telecommunications, correctional, educational, industrial, office and residential facilities.
RECORDING DURATION: 35 minutes
 
REGISTER FOR THE WEBINAR
Tell us about your project
We'd love to work with you. Tell us the services you are seeking and one of our team members will connect with you.