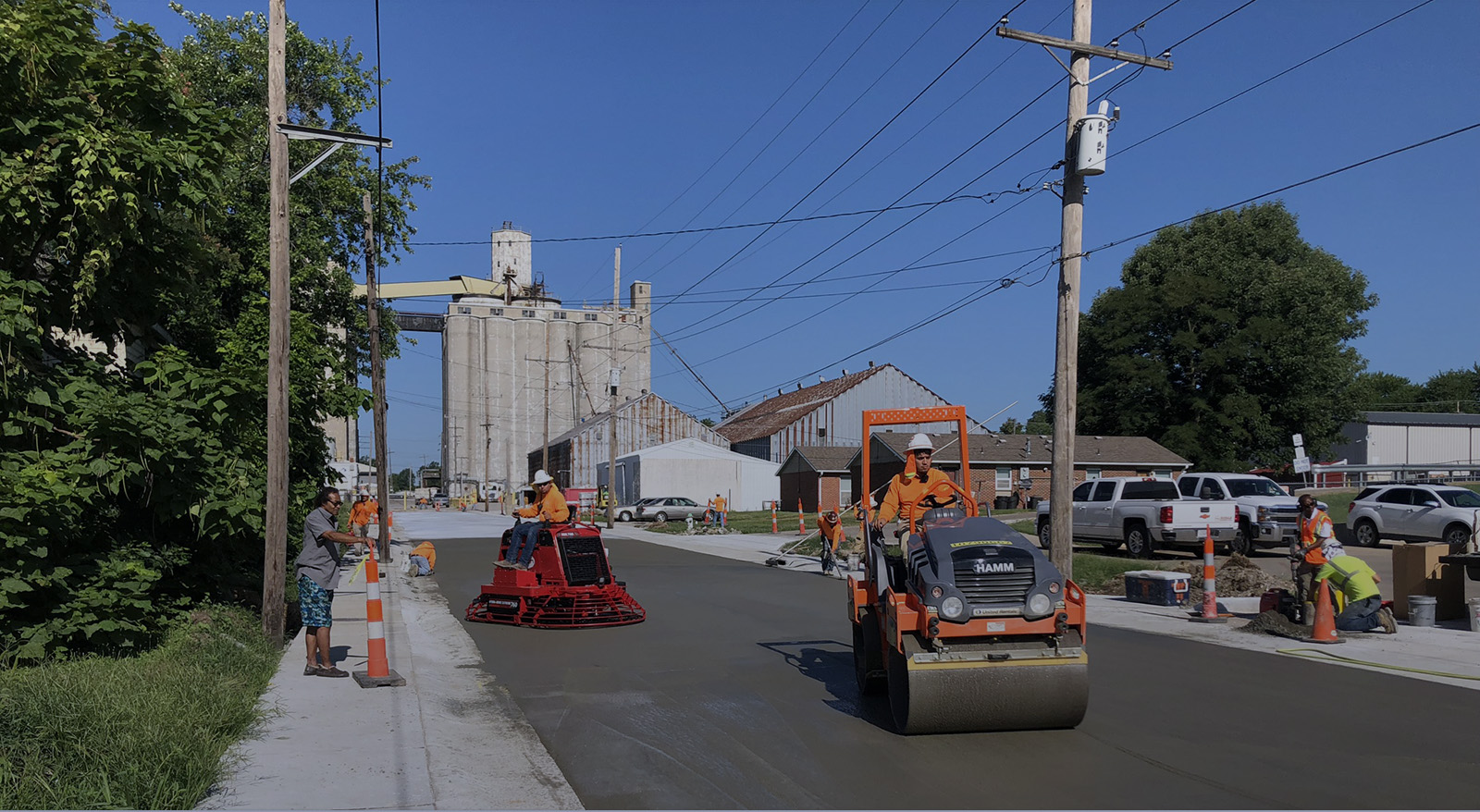 INSIGHT
Streamlining efficiencies with compacted concrete pavement
SUMMARY
Compacted concrete pavement is an improved version of roller compacted pavement. This is the first project completed in Missouri with this pavement type. The presentation will explain the advantages and the lessons learned.
KEY TOPICS
What is compacted concrete pavement
Why it may benefit your project
What tips you may want to implement
ABOUT THE SPEAKER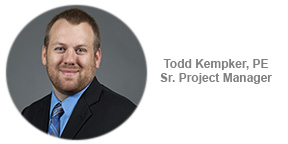 Todd Kempker, PE is a senior project manager and transportation team leader at Bartlett & West and has extensive experience in transportation projects, many of which involve road and bridge design. His focus is on developing innovative and conceptual road and bridge layouts, as well as many complex hydraulic projects for his department of transportation and municipal clients.
RECORDING DURATION: 50 minutes
 
REGISTER FOR THE WEBINAR
Tell us about your project