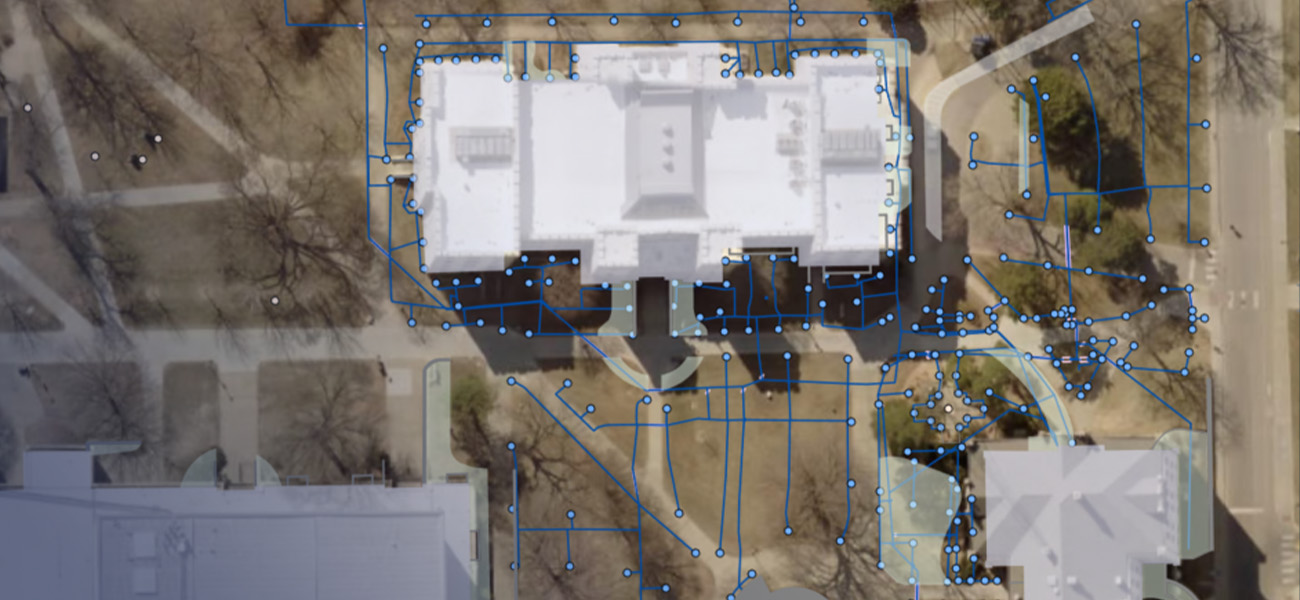 INSIGHT
Streamlining processes and data with GIS
SUMMARY
Learn how viewing all your data as "spatial data" creates a common denominator. We can simplify the creation, organization, & consumption of complex or disparate data.
KEY TOPICS
Spatial Data: Events & Telemetry
Creation from the Field or Front-Lines
Organization in the Back Office
Consumption in your Enterprise
ABOUT THE SPEAKER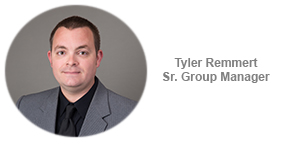 Tyler is a senior group manager in the Rail Group at Bartlett & West. He is responsible for the daily operation of a team of GIS professionals and understands accuracy and efficiency are critical in all projects.
Recording Duration: 40 minutes 
 
REGISTER FOR THE WEBINAR
Tell us about your project
We'd love to work with you. Tell us the services you are seeking and one of our team members will connect with you.