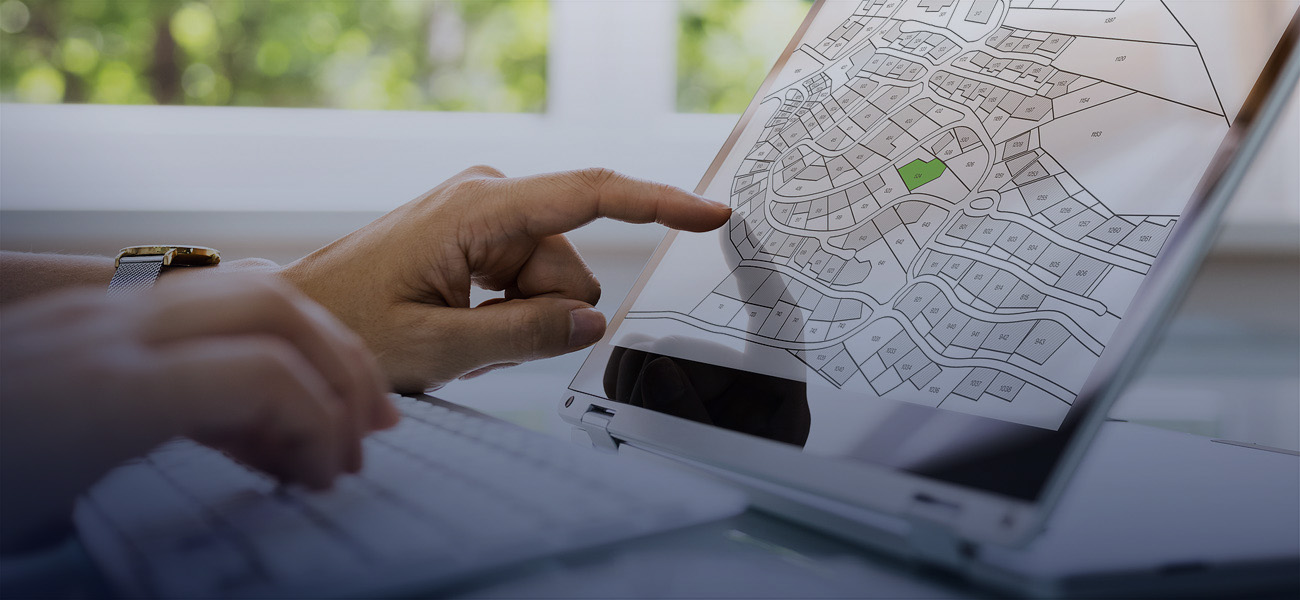 INSIGHT
Unearthing information: Creating value through site due diligence
SUMMARY
Development projects are all about "location, location, location." Therefore, due diligence is critical to evaluating the advantages and barriers of locations before the investment is made.
KEY TOPICS
The questions to ask to get a valuable due diligence report
Examples of successes and pitfalls to avoid
Discussion of additional funding considerations and add-on services
ABOUT THE SPEAKERS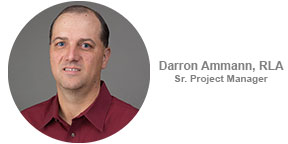 Darron is a senior project manager and landscape architect at Bartlett & West with 22 years of development experience. Darron has been involved with various commercial, industrial and residential site plan developments, land use master plans, university or community college projects, along with numerous park and trail designs. He frequently works with clients early in the development process on site investigations, concepting and understanding client's needs to maximize the value of their land, building or site assets.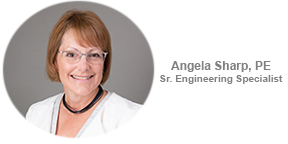 Angela is a civil engineer and serves as a senior engineering specialist at Bartlett & West. She has 25 years of experience leading clients through most all aspects of their residential, commercial and industrial land development projects. Angela regularly assists clients with site selection, platting, zoning, sanitary sewer, water and street infrastructure design, site civil design and project permitting.
RECORDING TIME: 38 minutes
 
REGISTER FOR THE WEBINAR
Tell us about your project
We'd love to work with you. Tell us the services you are seeking and one of our team members will connect with you.