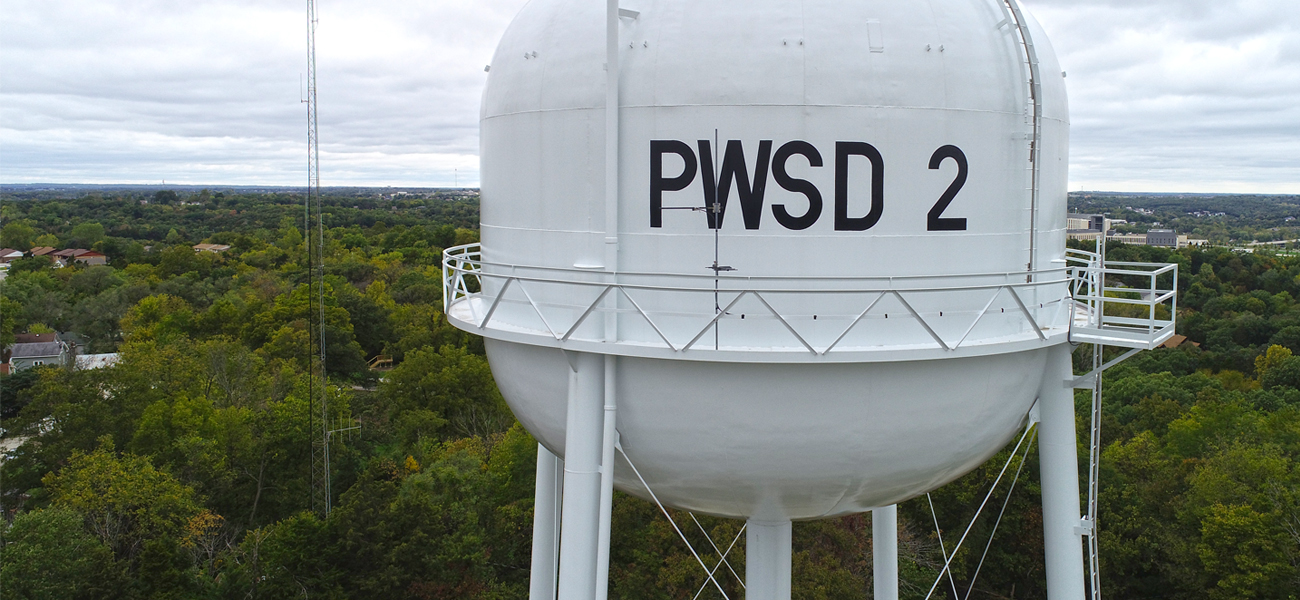 INSIGHT
Extending the life of your water storage tank with maintenance, operations and coatings
SUMMARY
The best way to protect the investment in any infrastructure is through routine maintenance—especially when it comes to water storage tanks or towers. This session covers some proactive ways you can protect your water system's storage tanks and extend their coating life cycles.
KEY TOPICS
Why tank maintenance is important  
How to prepare the surface for repairs
What are the types, lifecycles and application of coating systems
Winter and summer operations
Supplemental use of tank mixers
Ice damage
ABOUT THE SPEAKER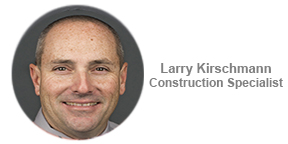 Larry is a manager and expert in construction phase services at Bartlett & West. He has extensive experience related to water storage towers, including The Society for Protective Coatings (SSPC) and NACE I and II certifications.
RECORDING DURATION: 41 minutes
 
REGISTER FOR THE WEBINAR
Tell us about your project
We'd love to work with you. Tell us the services you are seeking and one of our team members will connect with you.