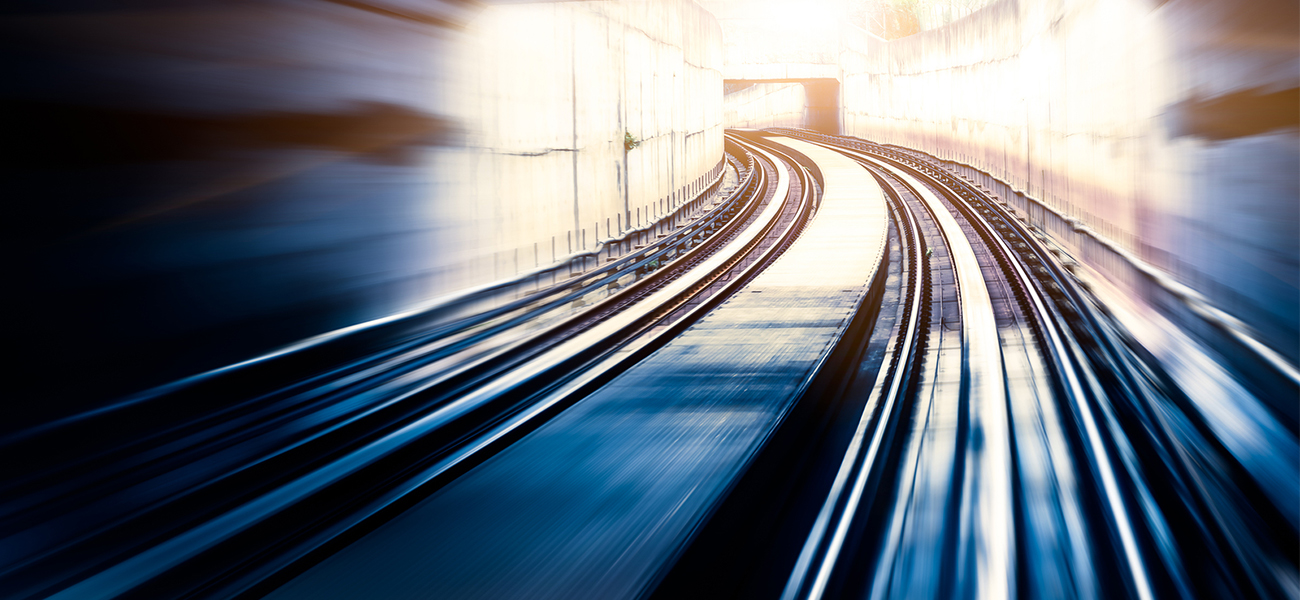 INSIGHT
Future of technology in the rail industry
SUMMARY
We are bombarded with technology-focused buzzwords every day. It may be easy to relate to these words in our daily lives but how do they impact us at work within the rail industry? Join us as we explore some of the uses of technology in the rail industry today and where tomorrow may take us.
KEY TOPICS
Fourth Industrial Revolution
Technology solutions in use today
Technology solutions of tomorrow
RECORDING DURATION: 36 minutes
REGISTER NOW
Watch the webinar and download slides.