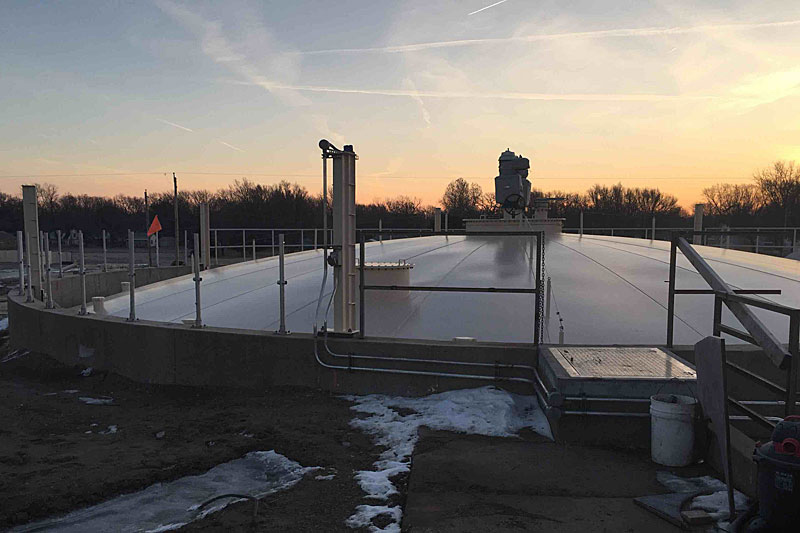 INSIGHT
Benefits and opportunities of biogas treatment upgrade projects
SUMMARY
Are you looking for ways to lower O&M costs, reduce your carbon footprint or add a revenue stream to your waste recovery facilities? Join us to learn how upgrading biogas treatment systems at wastewater plants and landfills can help you achieve revenue and environmental impact goals and options to consider before starting a biogas treatment project.
KEY TOPICS
How adding biogas treatment can reduce plant O&M costs
Methods to increase your biogas output
Adding a revenue stream to your plant with Renewable Natural Gas (RNG)
ABOUT THE SPEAKER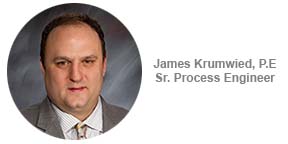 James is a U.S. Navy veteran who specializes in energy-related projects, such as biogas CHP and biogas conditioning systems. He also has experience leading multidisciplinary teams of engineers and designers on pump stations, standby power systems and anaerobic digester projects.
RECORDING DURATION: 38 minutes
REGISTER NOW
Watch the webinar and download slides.