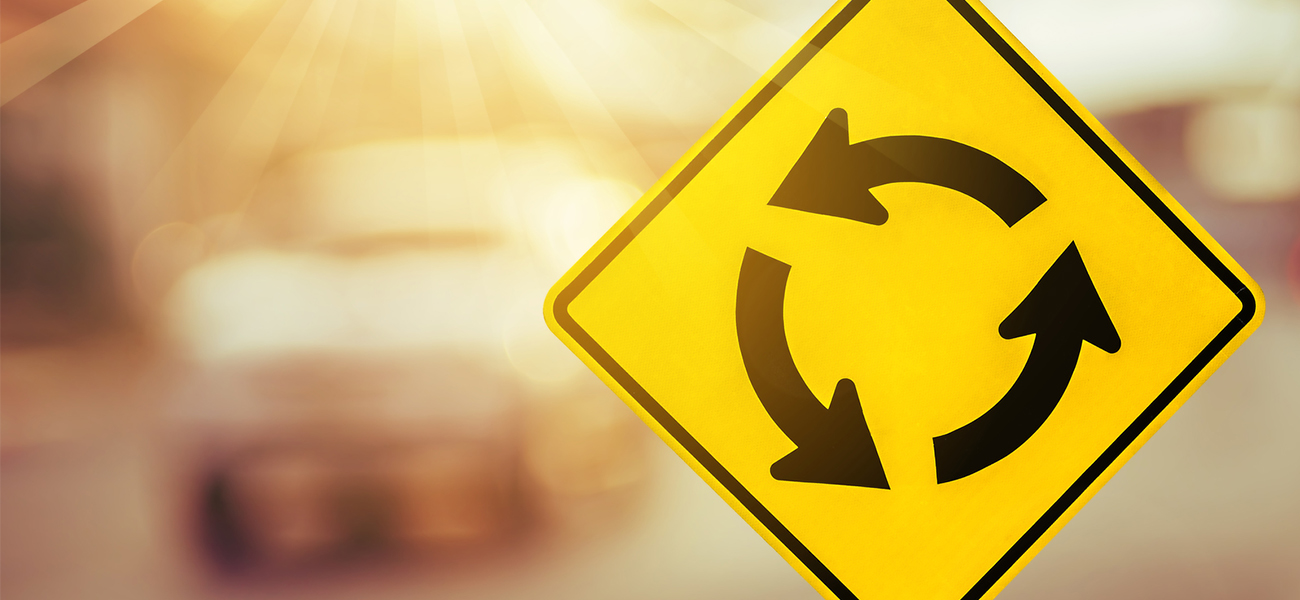 INSIGHT
Lessons learned in roundabout expansion design
SUMMARY
The roundabout is a proven solution to improve safety and operations at intersections and ramp terminals. Join us for an engaging conversation where we explore multiple case studies, and the pros and cons of each of the designs.
KEY TOPICS
Integrated expansion: How single-lane roundabout intersections can be designed for easy conversion to dual lanes with minimal modifications.
Crash reduction: How roundabouts built in a series next to an interchange reduced the number of collisions in a commercial area.
Public involvement: How engaging stakeholders throughout the process creates transparency, trust and buy-in.
ABOUT THE SPEAKER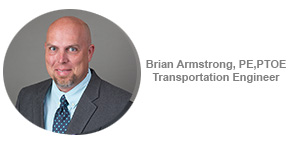 Brian has more than 20 years of experience in traffic engineering, multi-lane roundabouts, urban arterial roadway design, rural roadways, interstates, interchange geometrics, traffic signal design and traffic analysis, construction sequencing and public involvement. Brian holds a bachelor's degree in civil engineering from Kansas State University and a master's degree in civil engineering from the University of Kansas. Brian is on the national executive committee for the National Society of Professional Engineers (NSPE).
RECORDING DURATION: 50 minutes
REGISTER FOR THE WEBINAR