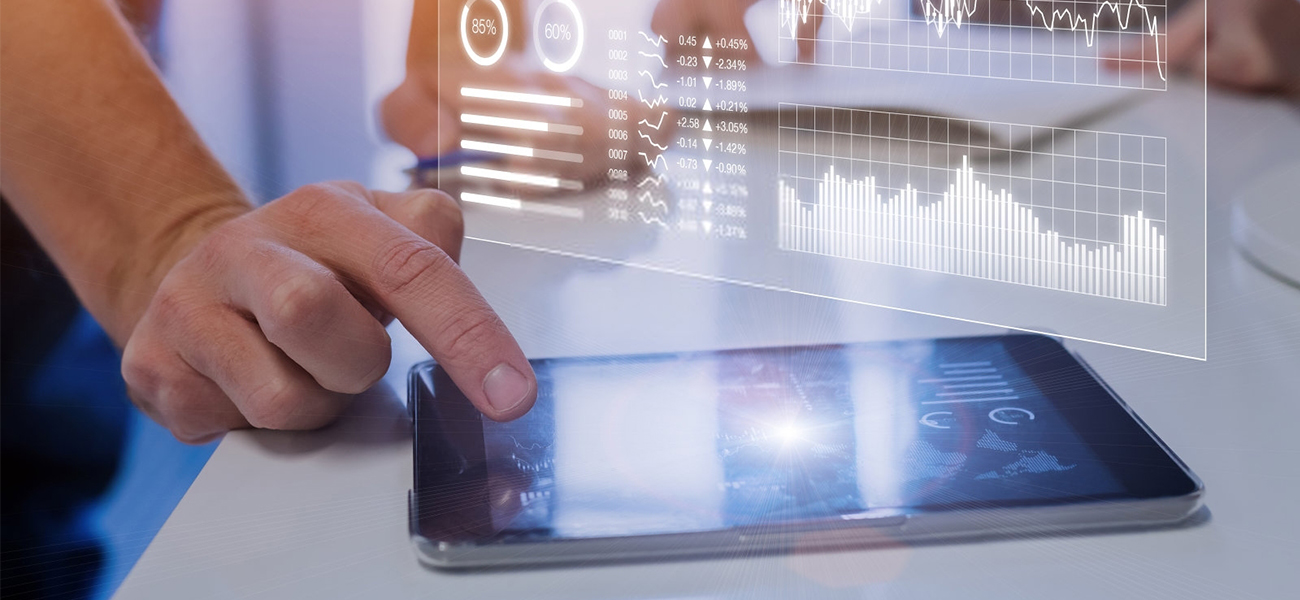 INSIGHT
Leveraging technology to streamline operations
SUMMARY
Learn about how you can leverage developing technologies, such as machine learning, mobile devices and Geographic Information Systems (GIS), to streamline your operations. We will discuss how these technologies can work together to revolutionize the way your company can extract, collect, store, manage and help make informed decisions with critical information about your assets. 
KEY TOPICS
Using machine learning to extract data
Mobile technology - collaboration between field and office
Insights and advanced analytics
ABOUT THE PRESENTER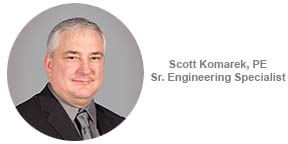 Scott serves as senior engineering specialist at Bartlett & West. He obtained a civil engineering degree from the University of Kansas and is licensed as a professional engineer in multiple states, Scott has more than 12 years' experience executing midstream infrastructure, asset management and technology projects. He has worked on a variety of diverse projects implementing 3D BIM modeling, GIS, LiDAR and other emerging technologies.
RECORDING DURATION: 39 minutes
REGISTER NOW
Watch the webinar and download slides
 
Tell us about your project