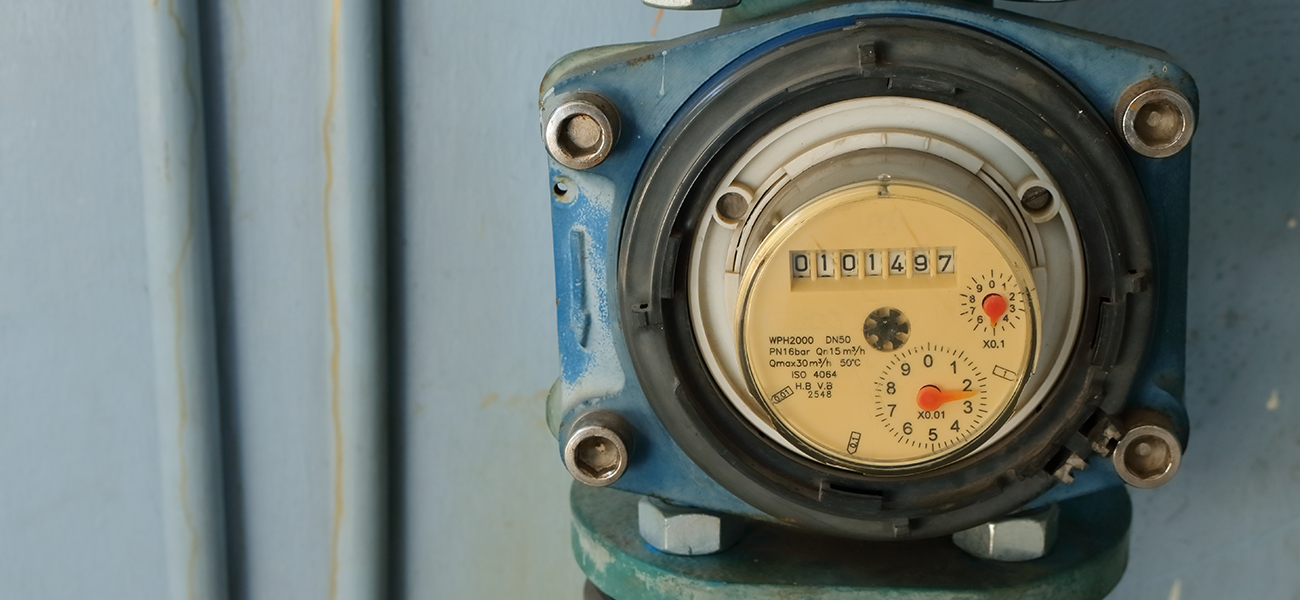 INSIGHT
Planning for aging infrastructure needs with your water rates
SUMMARY
Aging infrastructure is a continual concern among public utility entities. That is why it is all the more important for managers of utility systems, and in particular water systems, to have well-researched rate structures that align with long-term system needs. These needs can be grouped into three categories, which include daily operations, replacement and rehabilitation of existing infrastructure, and capital investments and future expansion. Proper planning and funding of each of these needs as much as possible through system rates is the best way to set water entities up for financial success in the long run.
KEY TOPICS
The three primary functions of water rates

Cover daily operation costs
Replacement and rehabilitation of existing infrastructure
Capital investments and future expansion

Overview of the Water Bill
ABOUT THE SPEAKER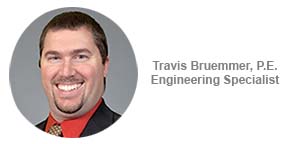 Travis is an engineering specialist with Bartlett & West and is a licensed professional engineer in Missouri. He graduated from the Missouri University of Science & Technology in 2009 with a B.S. in Civil Engineering. He joined Bartlett & West after graduating and has worked on a variety of drinking water hydraulic planning studies and drinking water supply, storage and distribution projects.
RECORDING DURATION: 56 minutes

REGISTER NOW