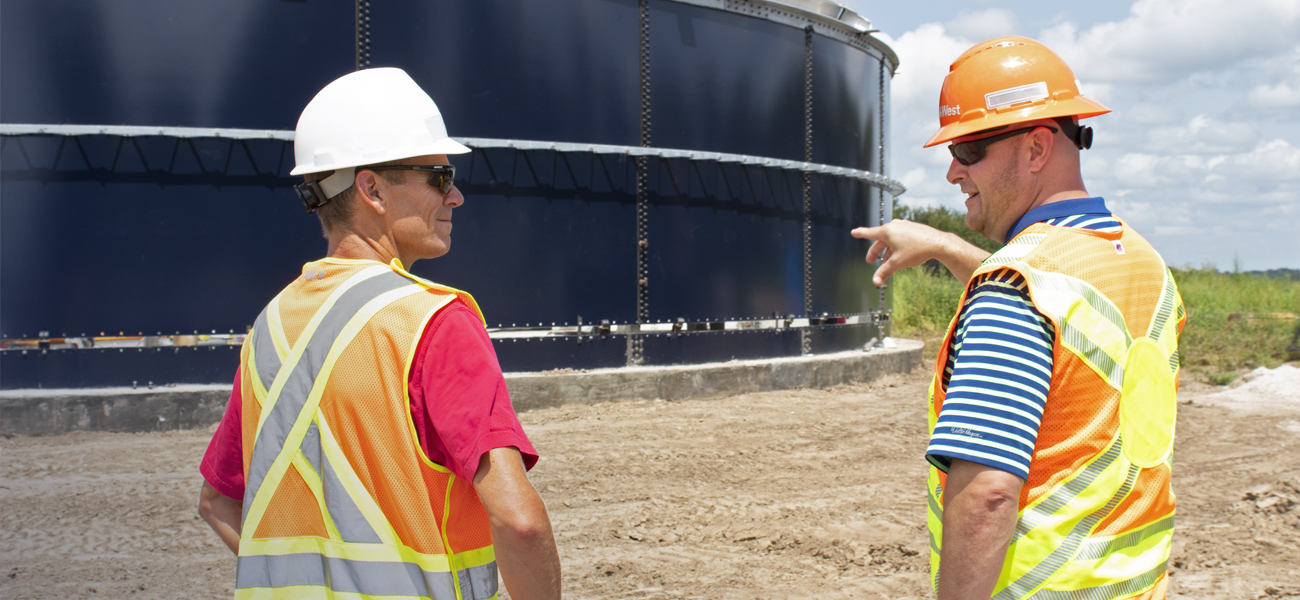 INSIGHT
Beyond Zero: Designing a successful safety program
SUMMARY
Learn how to turn your workplace safety program from a reactive to a proactive approach, with a focus beyond the typical goal of zero reportable accidents and injuries. Kelly Gaer, Bartlett & West Safety Manager, will share tips and tricks around safety program design and management to reduce accidents, gain cultural buy-in and instill client confidence.
KEY TOPICS
Why does your safety program matter?
Instilling safety in organizational culture
Gaining leadership buy-in
Creating a Safety Action Plan (SAP)
ABOUT THE SPEAKER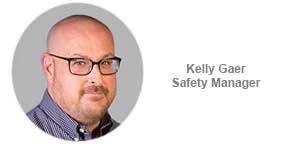 Kelly Gaer has more than 20 years of experience in safety program design and administration, previously working for the Kansas Department of Transportation. Over the past five years, Kelly has transformed Bartlett & West's Safety Program, Beyond Zero, using communication, training and innovation to achieve zero reportable accidents or injuries within two separate calendar years. Under Kelly's direction, Beyond Zero has earned recognition from the North Dakota Safety Council and favorable comparisons to workplace safety campaigns seen at much larger organizations.
RECORDING DURATION: 38 minutes
REGISTER FOR THE WEBINAR
Tell us about your project
We'd love to work with you. Tell us the services you are seeking and one of our team members will connect with you.