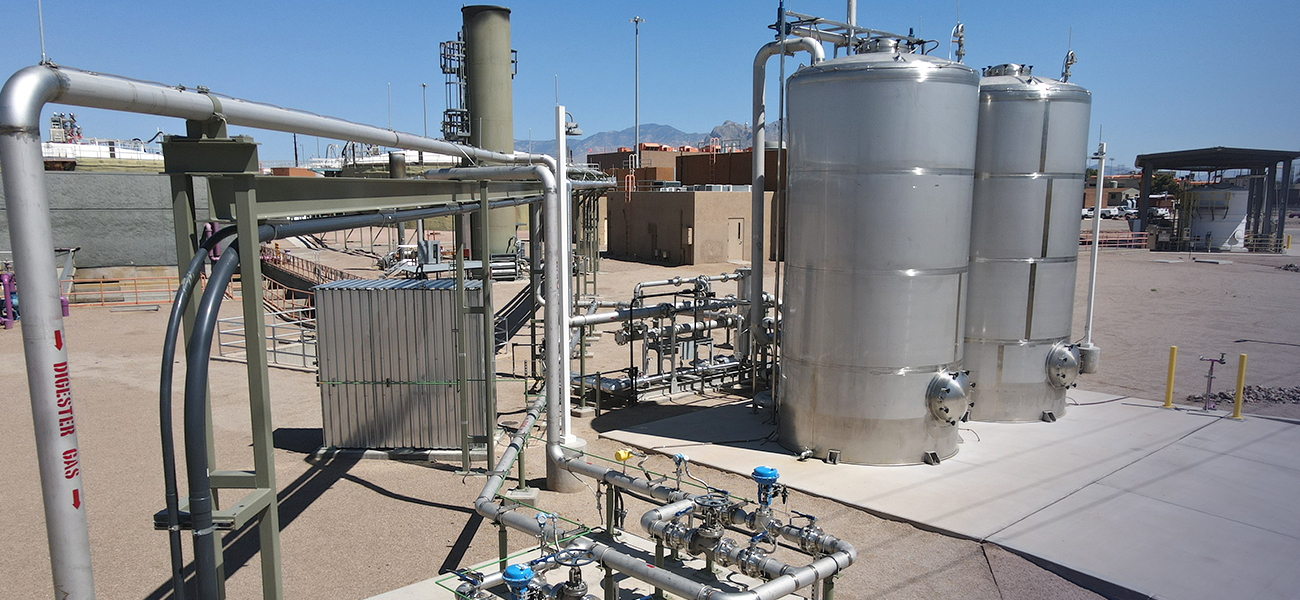 INSIGHT
Maximizing ROI: A panel discussion on renewable natural gas
SUMMARY
How can agricultural and municipal operators upgrade biogas to renewable natural gas in a more efficient, profitable way? Find out from this discussion on optimizing operations with a dairy biogas owner/operator, municipal utilities program manager and an equipment vendor.
KEY TOPICS
Planning strategies and what to know before you begin.
Why is it important to optimize operations?
How to optimize operations on the staffing and equipment side.
How to optimize startup efficiencies and return on investment.  
ABOUT THE PANELISTS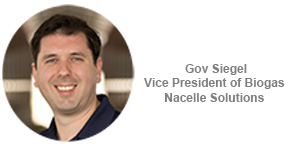 Gov Siegel is the Vice President of Biogas at Nacelle, where he leads the company's efforts to develop, grow and operate its biogas business segment. Gov is a Certified Public Accountant and a Certified Risk Management Professional with more than 12 years of program and project management experience.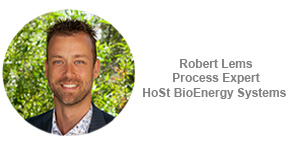 Robert Lems is an expert in the field of biogas treatment and upgrading, with over 15 years of experience in Europe and North America. He is currently working for HoSt BioEnergy systems, building waste to energy systems for dairy, wastewater and source separate organics.

Mark Simms has decades of experience as a leader and educator in the water and wastewater industries. His ability to balance big-picture vision with a focus on details brings value to Bartlett & West clients.
DURATION: 60 minutes

REGISTER FOR THE WEBINAR
---
Tell us about your project
We'd love to work with you. Tell us the services you are seeking and one of our team members will connect with you.