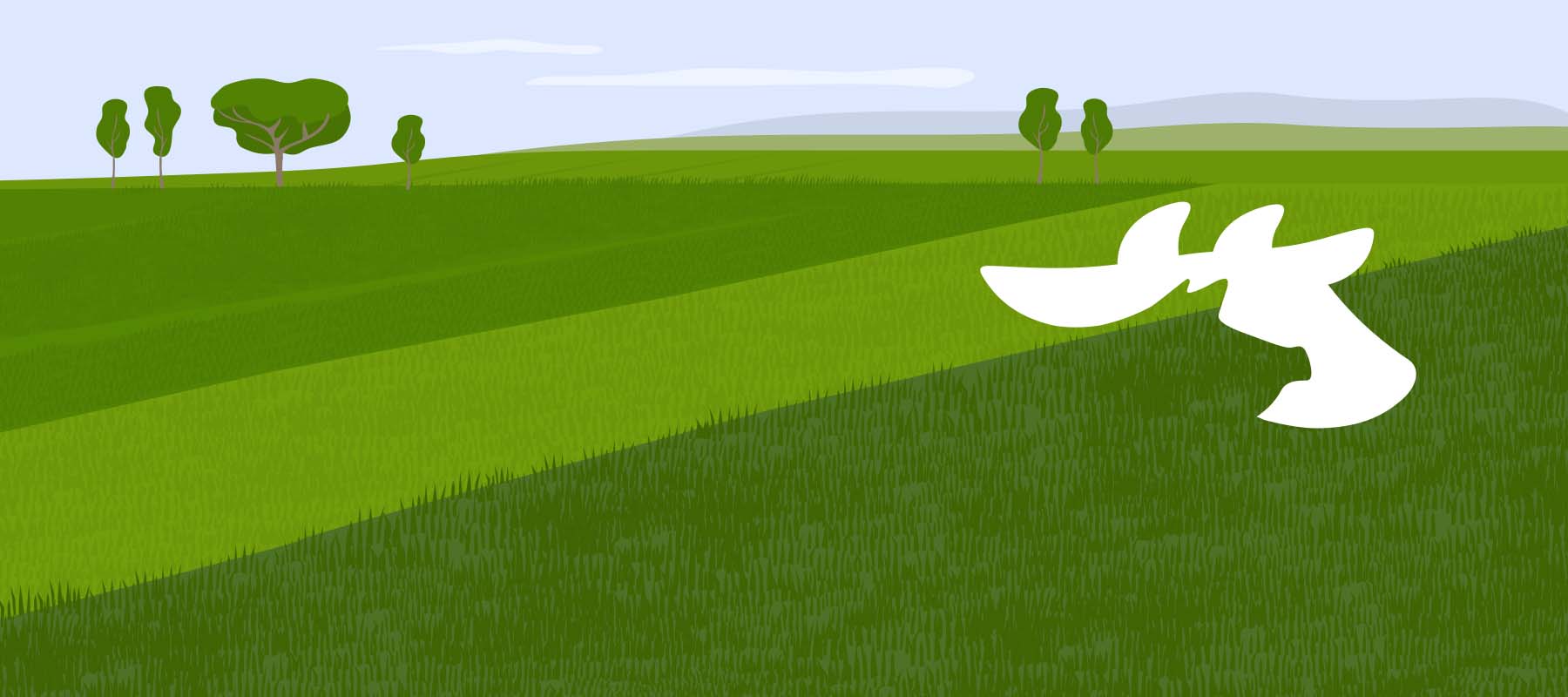 INSIGHT
Is your farm a good candidate for a biogas renewable energy system?
Is a biogas renewable energy system economically feasible for your farm? Take the free assessment and find out.
Do you have questions or want to talk to one of our farm biogas recovery system specialists now? Call (888) 200-6464 and speak with Sirisha Chada or Daniel Berges.
Learn more about the benefits and considerations by checking out some of the frequently asked questions we hear when talking with farmers and land owners who are considering a biogas renewable energy system.
---
Tell us about your project
We'd love to work with you. Tell us the services you are seeking and one of our team members will connect with you.