Bartlett & West's Jefferson City office changes location
Due to a focus on understanding and responding to client's needs, Bartlett & West's client base continues to grow in mid-Missouri. This has led to an increase in local employee-owners to the point that they have exceeded capacity of the current office space. In mid-September Bartlett & West's Jefferson City office is relocating to a larger space at 601 Monroe Street, Suite 201, Jefferson City, MO 65101. All other contact information for the company remains the same.
Bartlett & West first opened a Jefferson City office in 1996. With 50 local staff members, Bartlett & West has been fortunate to be a giving member to the community as a pace setter for the annual United Way Campaign, a Strategic Partner for the Jefferson City Area Chamber of Commerce's new Strategic Plan and an active investor in the Jefferson City Regional Economic Partnership.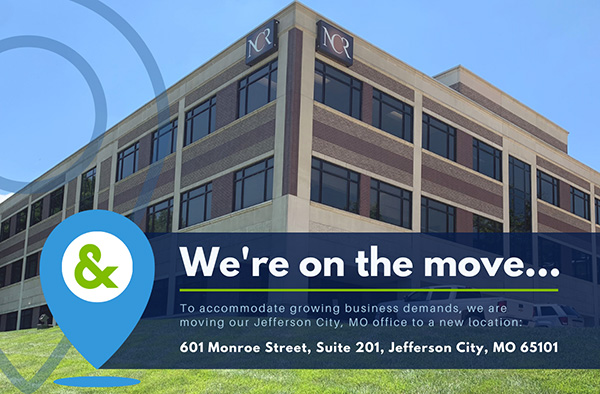 Bartlett & West, founded in 1951, has 18 offices in eight states. The firm provides engineering, technology solutions and other professional services to a wide range of clients. Bartlett & West serves local and regional municipalities, DOTs, water districts, rail companies, land developers, architects, private industry and other clients.