Project Detail
Rolling Meadows Landfill Gas-to-Energy Facility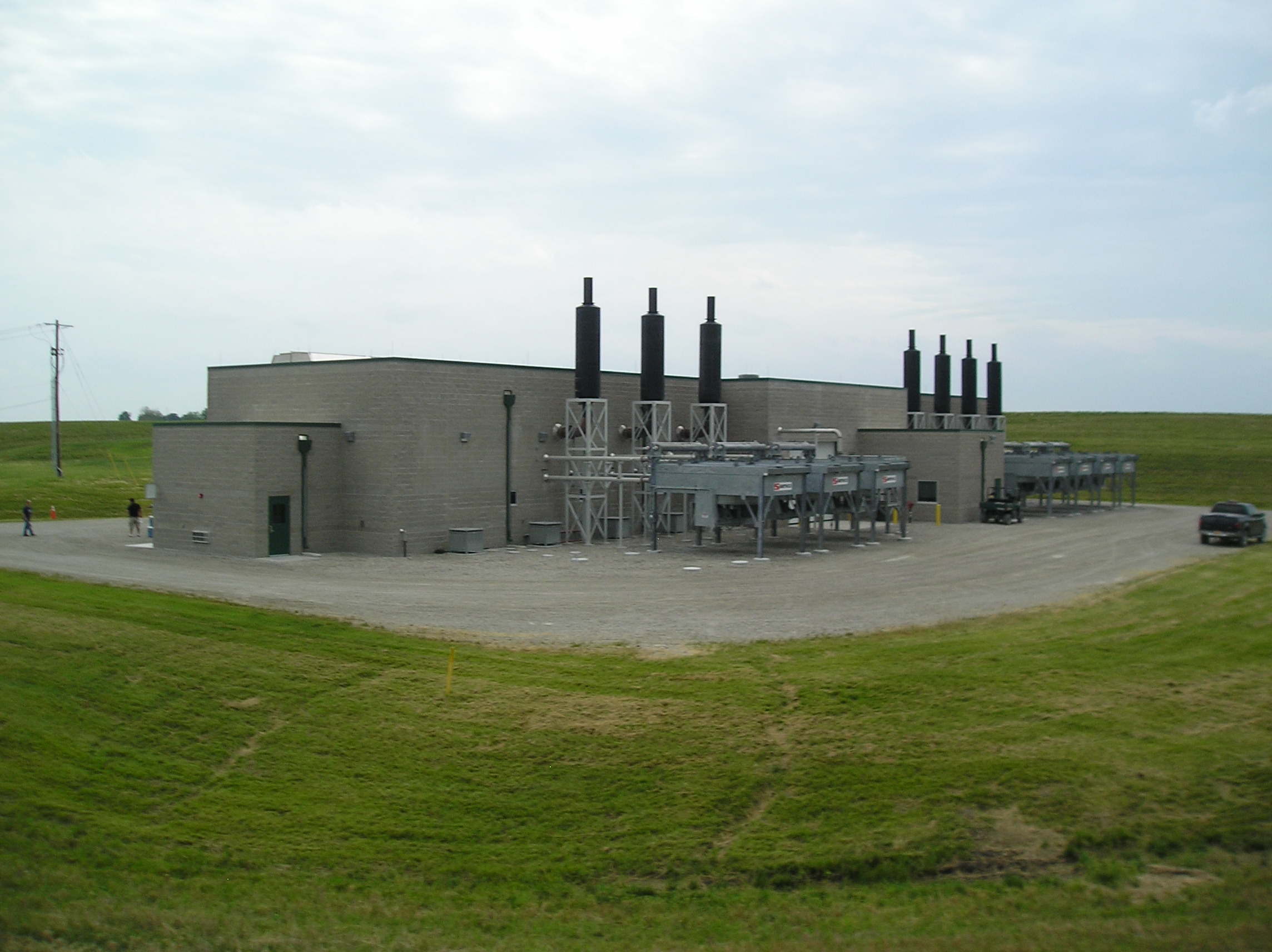 Challenge
Waste Management's Rolling Meadows Landfill in Topeka, Kansas, wanted to increase energy efficiency and find a better use for waste.
Solution
Waste Management decided to build a facility that recaptures more than 2,000 standard cubic feet of methane gas per minute and convert the gas into 5.4 megawatts per hour of electricity. As part of the design team, Bartlett & West provided civil, survey, zoning and platting services for the first "landfill-based, gas-to-energy" facility in the state of Kansas.
Value
The project resulted in a highly beneficial use of waste, partnering with Evergy utility to provide electricity for more than 3,700 residences and more than 7,000 individuals through the year 2072.
Tell us about your project
We'd love to work with you. Tell us the services you are seeking and one of our team members will connect with you.