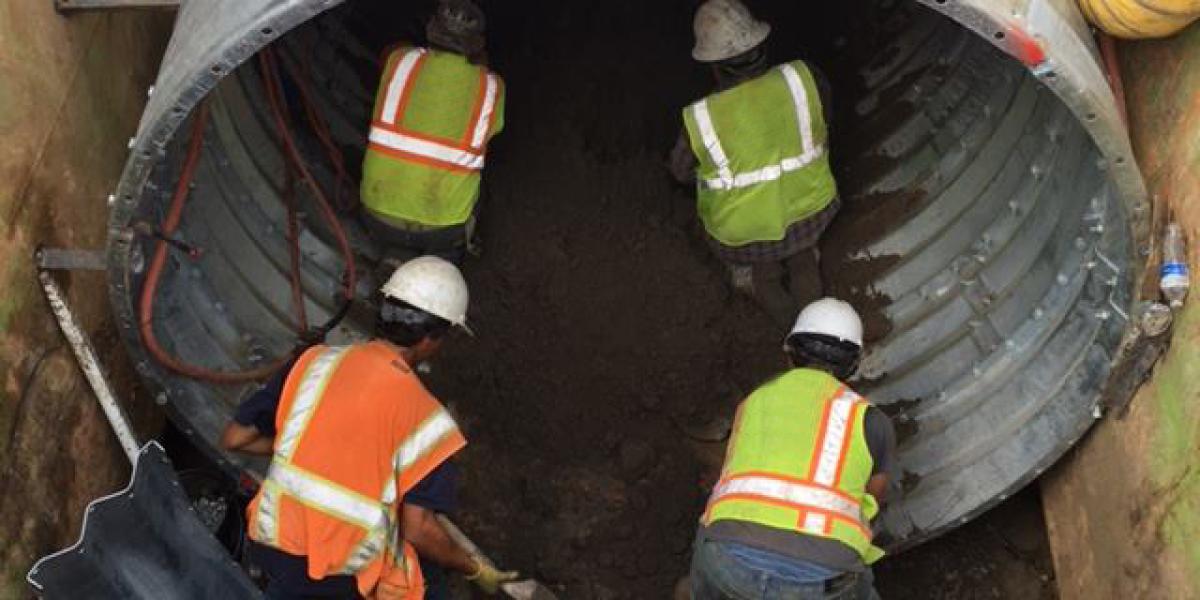 Utility Permitting for Rail
Helping you mitigate risk and improve safety
The process of utilities getting a permit to access railroad right-of-way can be cumbersome. It distracts the railway from the important business of moving freight. As a long-standing partner in developing custom solutions for the rail industry, Bartlett & West created an application to help, named RailPermitting.com.
CLICK HERE to watch an informative video on RailPermitting.com.
Tell us about your project
We'd love to work with you. Tell us the services you are seeking and one of our team members will connect with you.