Project Detail
Booster station improved to increase functionality and maintenance access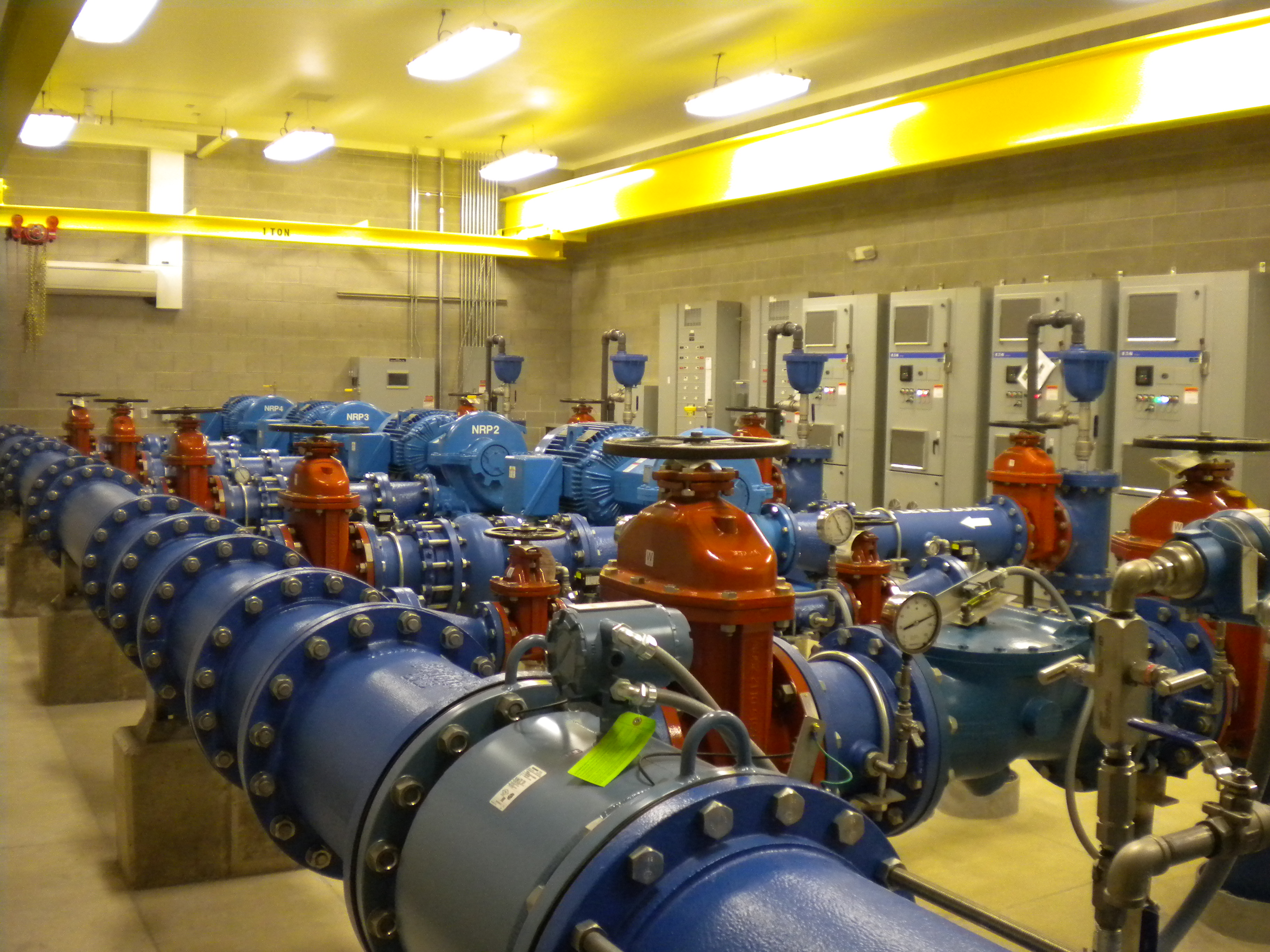 Challenge
The North Rapid Booster Station provides potable water to a large section of north Rapid City. The outdated station that was constructed in 1961 and was contained in a small, wooden facility. The former station had exceeded its design life and was a pit type station with poor physical access and restricted clearance and maintenance access. In addition, with increased development in north Rapid City, a new station was needed for expanded user capacity.
Solution
Bartlett & West, along with Sperlich Consulting, designed a new station to increase functionality and energy efficiency while enhancing access for maintenance requirements. A local architect was also brought into the project to make sure the exterior was aesthetically pleasing to the surrounding residential neighborhood.
Value
The new booster station expanded capacity with upgraded equipment to serve the needs of the area and increased maintenance access. In addition, the station in its new location is secure and does not take away from the beauty of College Park. The North Rapid Booster Station Project was awarded the 2016 Outstanding Engineering Achievement Award by the Eastern Chapter of South Dakota Engineering Society. 
Tell us about your project
We'd love to work with you. Tell us the services you are seeking and one of our team members will connect with you.